Foreign exchange for the travel industry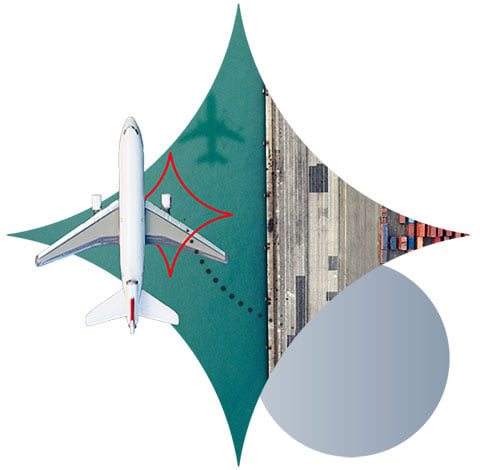 A worldwide industry needs an expert global payments solution
1 minute read
As a fast-paced industry, with constant international transactions and staff based worldwide, the travel sector is often at the mercy of travel trends and consumers – both of which can be greatly affected by currency market volatility and geopolitics.
We understand international payments
Businesses in the travel industry need to be able to manage this uncertainty. We can guide you through foreign exchange with risk management strategies and could even help you save money with more time-efficient global payments.
Account management expertise
At Moneycorp, our team of experienced account managers work with over 10,000 businesses globally – a large proportion of which work within the travel sector where we assist with a number of expert foreign exchange solutions.
Our business client, Agni Travel shared:
"Moneycorp, apart from giving the best rates, also makes FX so easy. My dedicated dealer is very professional, always available and keeps me well informed, for which I am very grateful. He makes my work life so much easier. He keeps me calm when I'm in a rush and he is always able to help me."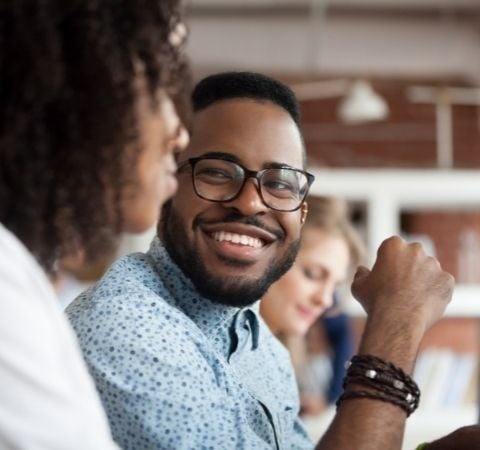 How our services can help you