Foreign exchange for the marine industry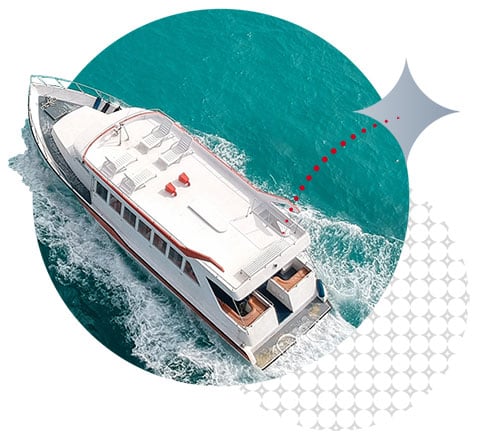 Make the most of global business opportunities with FX services tailored for the marine industry
1 minute read
From paying one-off international suppliers for yachts, materials or products to regular service payments, we understand that you have multiple vendors and deadlines to meet.
Currency market fluctuations, transfer fees and lost or delayed international payments can all erode your bottom line. Our expert account managers use their understanding of the industry to really get to know your business and your requirements. From there, we share our expertise on how to protect against volatile foreign exchange markets .
Foreign exchange expertise
Your account manager can present you with various different products that can help you navigate the FX market effectively, from 24/7 online payments to tools which allow you to set up automated payments, track and even fix rates for a set period of time.
Bespoke solutions
We work closely with businesses in the marine industry and our consultants understand the unique challenges of this dynamic, global industry. We can help with international payments and the management of foreign exchange risk, including products like forward contracts and market orders that allow you to make the most of your profits and open your business to new global market opportunities.
Visit the News Hub
Our News Hub has plenty of case studies to get you thinking about how you could use Moneycorp and our expertise for your own business.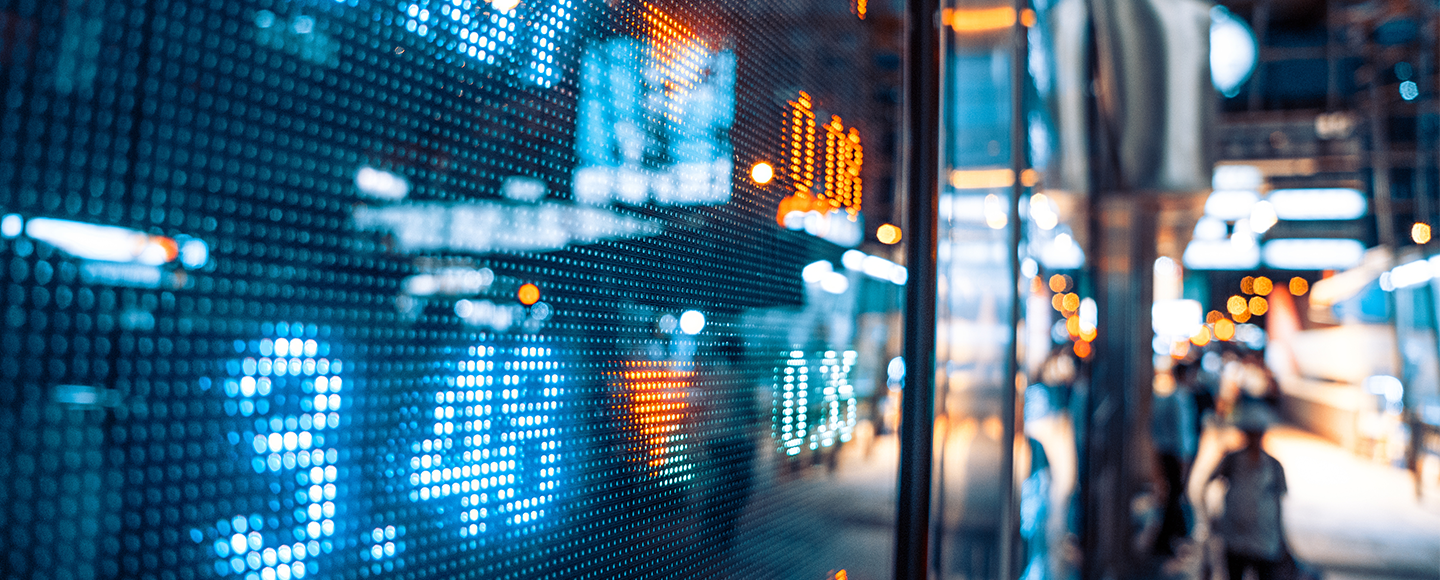 How our services can help you