Foreign exchange for the wine industry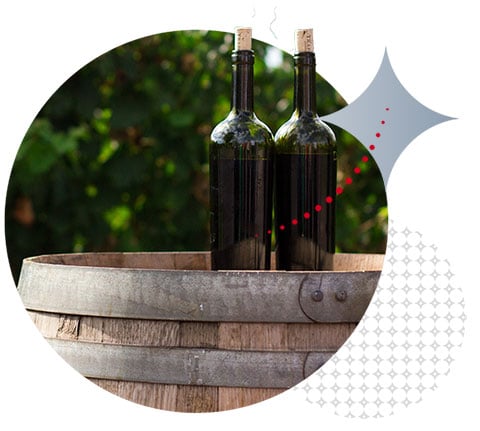 Managing your foreign exchange exposure to maximise profits
2 minute read
Buying and selling wine internationally often results in dealing with a wide range of currencies and foreign exchange rates. From orders, supplier payments, deliveries and more, payments and transactions require expert handling and care.
How foreign exchange can affect the wine industry
Wine is a globalised industry, with wine makers and vineyards relying on the international supply chain and on import and export. As the industry continues to grow across the world, so too does the area for wine companies to expand into.
Businesses that need to make multiple and regular global payments can naturally incur significant costs, depending on the FX provider they utilise. In addition, an ever-changing exchange rate can have a huge impact on the value of payments throughout the year.
As a result, understanding the exposure and risk that your company faces, and knowing how to navigate the foreign exchange market, can have a significant effect on the profits you enjoy.
How we can assist companies within the wine industry
We'll assign you a dedicated account manager to cater for your foreign exchange requirements when you open a business account with Moneycorp. This manager will possess knowledge of your sector and work with you to discuss your currency exposure, as well as the various foreign exchange solutions that we can offer you and your business.
Once we have gained a deeper understanding of the concerns and demands you have regarding your business and the wine industry, we will tailor a solution to suit your needs and ensure your money goes as far as it can for your global payments.
"We do a lot of research into foreign exchange markets to ensure each payment made to wineries in Italy is utilizing the best rate possible."
We spoke with a US based wine importer on how they are prepared for international markets, importing and foreign exchange movements.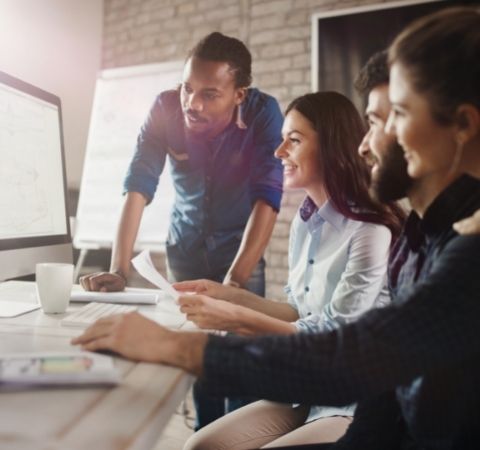 How our services can help you