Empowering Wine Importers: Mastering Exchange Rate Strategies with Moneycorp
As a wine wholesaler and importer, dealing with foreign exchange rate fluctuations can be quite daunting. This is especially true if you have to pay for your imported wines in a foreign currency, which makes you susceptible to exchange rate risk.
Below, we'll explore how Moneycorp can help even the best wine importers mitigate against foreign exchange rate fluctuations. But first, let's talk a little about why exchange rates impact the wine industry.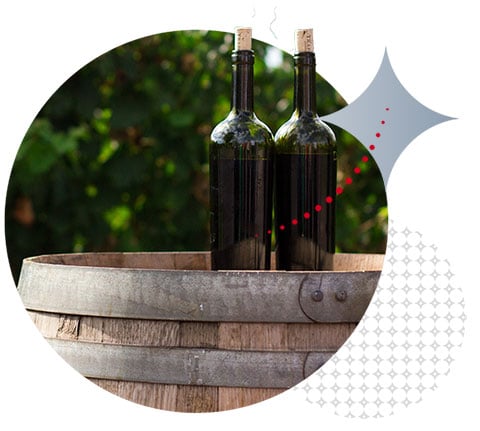 How Exchange Rates Affect the Wine Import Industry
Currency exchange rates play a crucial role for wine importers, as their fluctuations bring about uncertainty that directly influences the costs of imported wine. When importing wine from abroad, importers must carefully evaluate the exchange rate of the currency they intend to use for payment to their suppliers.
Imagine importing Italian wines to captivate wine enthusiasts in the United States. A strengthening euro increases the cost of your wine, while a weaker euro brings savings. However, the constant volatility of exchange rates adds a significant level of uncertainty for both a wine wholesaler and importer. Fortunately, Moneycorp has strategies for anyone looking to overcome exchange rate fluctuations.
Learn more
Moneycorp Empowers You to Tame Exchange Rate Risk
Mitigating foreign exchange rate fluctuations can be challenging, but Moneycorp is your seasoned ally. As a leading foreign exchange provider, we have extensive experience in helping import businesses manage wine industry and currency exchange risks long term.
We offer tools and strategies to help the average wine wholesaler and importer overcome exchange rate fluctuations, including currency hedging, spot contracts, forward contracts, and standing orders.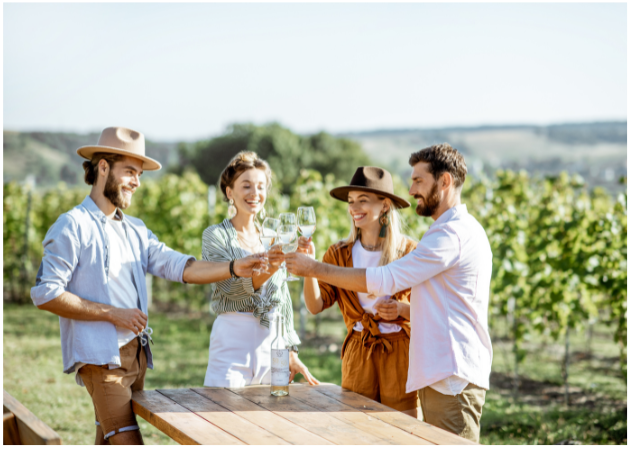 | Currency Hedging | Spot & Forward Contracts | Standing Orders |
| --- | --- | --- |
| By locking in exchange rates for future transactions, Moneycorp shields you from potential profit-draining fluctuations. | Spot contracts allow you to exchange currencies at the current market rate on the day of the agreement, while forward contracts help you secure a specified amount of currency at a predetermined exchange rate on a future date. | Set a target rate you wish to lock and we automatically secure your exact amount if/when your desired level hits. |
Benefits of Partnering with Moneycorp to Manage FX Risk
Moneycorp is a world-leading payments fintech that's been offering tailored foreign exchange services to clients in the wine industry for nearly half a century.
Throughout that time, we've established a reputation for being equipped with a variety of strategies for wine importers to overcome exchange rate fluctuations, including competitive rates, expert intelligence, and global reach.
| Competitive Rates | Expert Intelligence | Global Reach |
| --- | --- | --- |
| Enjoy competitive rates across our comprehensive suite of FX products and services, maximizing the value of your currency transactions. | Our seasoned FX experts provide guidance personalized to your unique requirements, helping you navigate the complexities of exchange rates. | With a global network of offices, we facilitate payments in any currency, anywhere in the world. |
Your Reliable and Experienced Foreign Exchange Partner
If you're seeking a reliable and experienced foreign exchange partner, Moneycorp is the right choice. We specialize in helping businesses manage their currency risk and can provide access to a range of financial tools and strategies for wine importers to overcome exchange rate fluctuations.
Additionally, we can provide you with advice and guidance on how to navigate the currency markets effectively.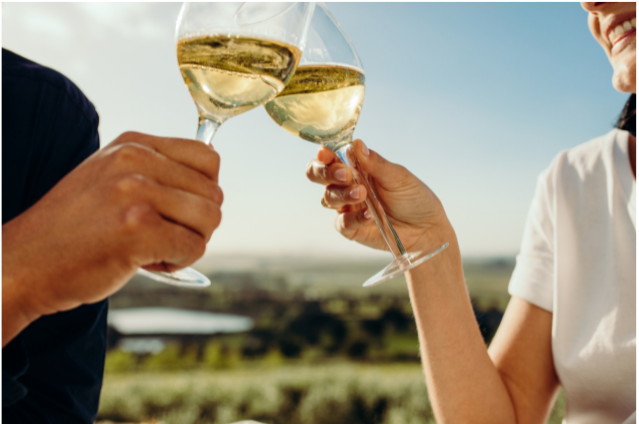 | Federally Registered | Regulated | Trusted |
| --- | --- | --- |
| Moneycorp US Inc. is a Rhode Island corporation (#000115949) and is federally registered as a Money Services Business (MSB) with the Financial Crimes Enforcement Network ("FinCEN"), a bureau of the United States Department of Treasury. | Moneycorp is authorized and regulated by the Financial Services Authority for the conduct of designated investment business and the provision of payment services. | With more than four decades of dedicated service and millions of clients serves, we prioritize trust and reliability. |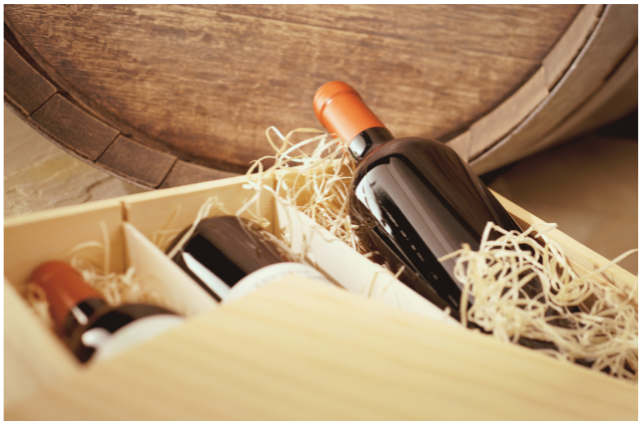 Don't Just Take Our Word for It
We spoke with a US based wine wholesaler and importer on how they are prepared for international markets. Here's what they had to say.
"Our account manager is in contact constantly, letting us know when rates have swung in our favor, which helps hugely. It's a good partnership.
If there is a favorable rate, our account manager will contact us to let us know. They let us know either by email or phone so it's convenient to me especially as I travel."
Connect with an Expert
Our Senior Account Executive Nicola Conte has worked in the wine industry and understands your unique requirements.
She combines her 30 years of FX expertise with the industry she loves and is always ready to collaborate and find the optimal solution for you and your company.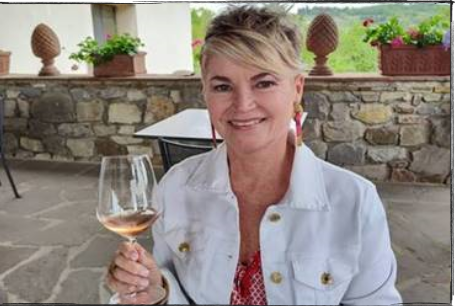 "With 30 years of experience in currency exchange, my client base predominantly consists of wine importers. Working with a small importer and distributor has given me invaluable insights into this industry. I prioritize building long-term, mutually beneficial relationships with my clients, rather than focusing on quick sales. I am dedicated to going above and beyond for every customer, providing proactive support every step of the way. Cheers!" – Nicola Conte
Sign Up for an Account
Moneycorp helps every wine importer effectively manage foreign exchange exposure, protect profit margins, and ensure the smooth operation of their businesses.
Contact us today to learn more about managing your currency exposure and safeguarding your profits.
Sign up today
How our services can help you