FX Risk Management for Asset Based Loan Borrowers
Reduce your foreign exchange risk to ensure stability and reduce volatility.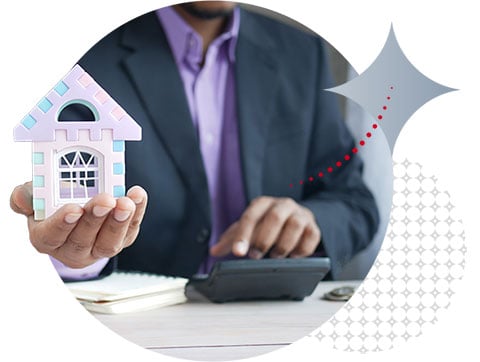 Companies of all sizes use asset-based loans to help with growth initiatives and global expansion possibilities.
However, the two biggest challenges faced by ABL borrowers are market uncertainty and cash flow. Even a well thought out growth forecast can be upended by geopolitical events, and market uncertainty can create problems for their businesses.
If you're an ABL borrower doing business overseas, you will need flexible, creative solutions to support your unique business needs. This is where an Asset Based Lending FX hedging strategy can have a critical impact on your company. Hedging foreign exchange exposure can provide more stability to your company's assets, protect the value of your borrowing base and minimize the potential impact on cash flows. It can also provide material benefits to your firm by reducing earnings volatility.
Our team of FX specialists understands that protecting against adverse currency movements is critical for achieving growth objectives without impacting cash flow. Moneycorp has a suite of FX risk management solutions tailor-made for ABL borrowers' unique business needs.
Moneycorp can provide seamless payment options for businesses involved with asset based lending.
Forward Contracts
Protect your payments from FX volatility and lock in an exchange rate for up to two years*. A forward contract may require a deposit and ensures you know the rate you'll receive and can accurately project cash flow and revenue.
Spot contracts
A spot contract is an agreement to purchase foreign currency at the present rate. This is ideal if your business is required to transfer money overseas immediately.
Standing Orders
If you need a particular exchange rate and have the time to wait for the market to move to that rate, our two types of Standing Orders - a limit order and a stop loss order - could help.
Currency options
The most basic option offers the right to exchange currency and wire money overseas at a known rate for a known date in the future**.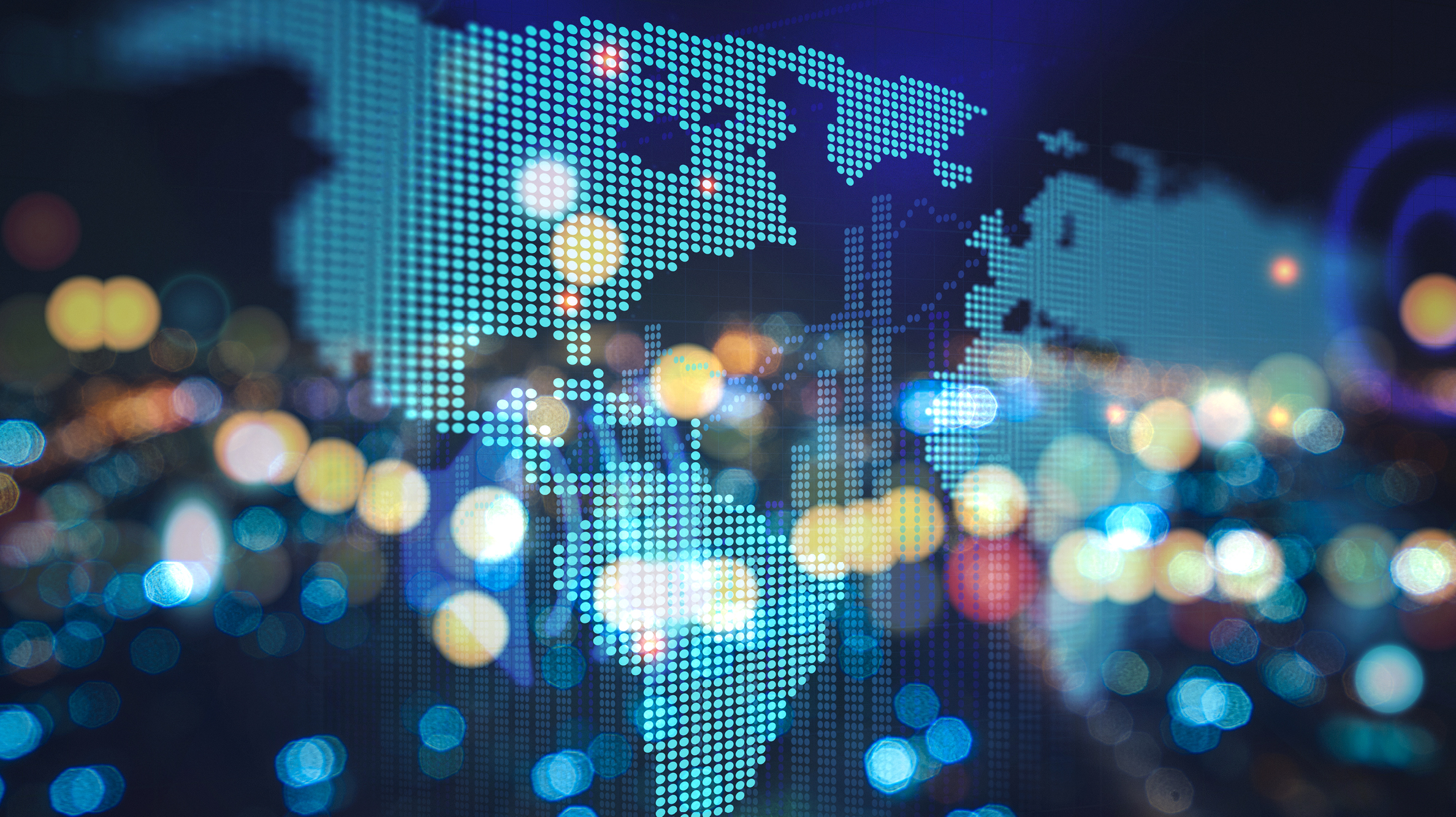 Some of the currencies we exchange.
You can trade more than 30 currencies online with more available over the phone.