Global payments for your business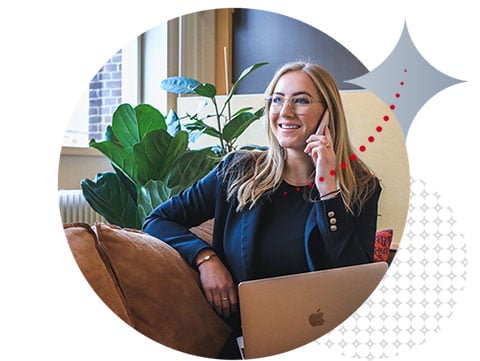 We understand what is important to our customers, see how we can help:
Competitive Pricing
We work on an execution model that automatically selects the best price across a multitude of liquidity partners for your chosen currency. In doing this, you know you are getting one of the most competitive rates in the market for your global payments, while still only completing one set of KYC documentation.
Bulk Payments
Our online platform offers you the facility to upload various types of payment files from your accounts package for your online money transfer. Uploading your own files helps to reduce time and workload, while minimizing the risk of potential errors commonly found when manually keying in multiple payments.
Innovative Payment Tracking
Your beneficiaries can receive an email once your payments have been made, enabling you to provide that extra service to your clients. We will send a 'proof of payment' in either a SWIFT format or a simple confirmation format when your payment has been processed.
A Support Team
As well as the self-service functionality, you will have access to our dedicated service team regarding any queries on your global payments or to provide more assistance.