Direct access to Brazil
Converting Brazilian Reais has never been easier.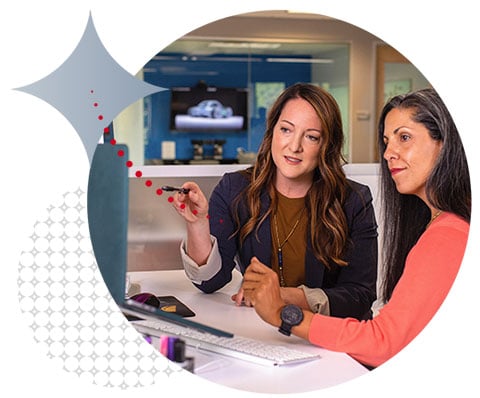 Until now, companies have faced a multitude of hurdles sending money to and from Brazil. However, with Moneycorp banco de cambio's new direct access to trade Brazilian Reais, we can now offer the ability to manage Brazilian Reais exposure in real-time, ensuring full visibility. With Moneycorp, you can expect:
Guaranteed amount of funds
Fix the Brazilian Reais rate of exchange so you know exactly how many Reais will be delivered when sending funds into Brazil.
Fast, Transparent Delivery
Using Moneycorp's Brazil banking license, we can reduce the time between transfer and receipt of funds. Plus, our direct access to Brazil ensures transparency on where your money is at all times.
Competitive Exchange Rates
Offer a much more competitive exchange rate due to our banking license in Brazil.
Registered with the Central Bank
Guarantee that each trade will be registered with the Central Bank of Brazil to facilitate the future repatriation of funds.
Expert Service
Our team of FX specialists will communicate each requirement in all jurisdictions – making Moneycorp the only full-service provider from start to end.