Foreign exchange for the agriculture industry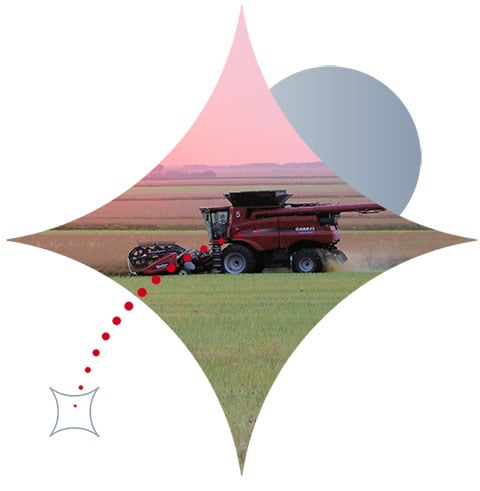 Save time and money on foreign exchange and global payments for your agricultural business
1 minute read
With imports and exports of agricultural supplies, machinery and produce, farming is an industry that is vulnerable to potential foreign exchange volatility. With pre-ordering in advance common across agriculture, payments can be sometimes left at the mercy of exchange rates.
We understand your challenges
We help farms protect and preserve their profits by guiding customers through foreign exchange exposure and budgeting as part of a risk management strategy.
Account management expertise
At Moneycorp, you can expect an account manager who understands agriculture and currency fluctuation, to ensure you are offered a full range of foreign exchange solutions tailored to your business needs.
Visit the News Hub
Our News Hub has plenty of case studies to get you thinking about how you could use Moneycorp and our expertise for your own business.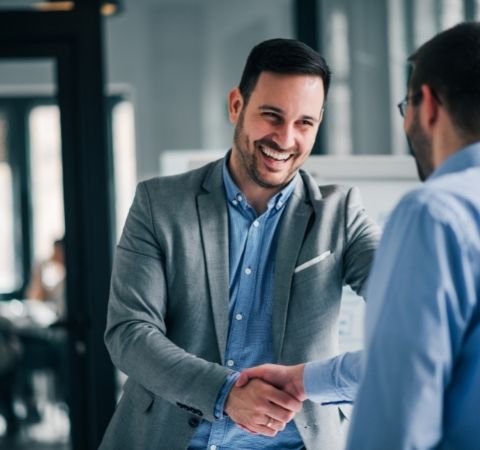 How our services can help you