Accounting Software Integrations
Seamlessly integrate and sync your accounting software and ERP system with Moneycorp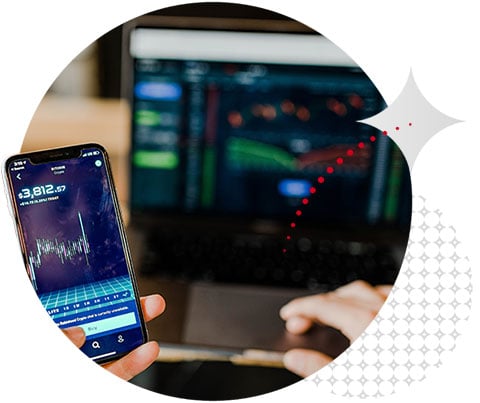 Join the Waitlist for Early Access to Our Direct Integration Rollout
Now you can seamlessly integrate your accounting software package and ERP system with Moneycorp, at no cost. With our pre-built integrations API, easily keep track of all your international payments directly in your accounting software, instantly saving you time and transforming your payment workflows and scalability. Save hundreds of hours and reduce errors by eliminating manual keying entries. Instantly sync data, track payments in multiple currencies, and edit beneficiary information all in one payment ecosystem. The best part? No code or IT development required. Simply authenticate access by logging into your accounting system through our API in minutes. Then, work with your dedicated onboarding manager who will be there every step of the way.
Quickly take your accounting from transactional to strategic
Spend less time toggling between programs, and more time making financial decisions for your business.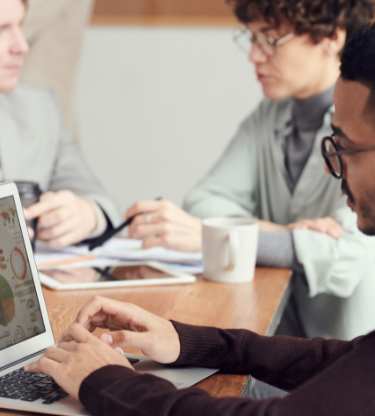 Join the Integration Waitlist
By submitting this form, you agree to join Moneycorp's accounting software integrations waitlist by email and agree to Moneycorp contacting you about your upcoming free integration opportunities. You also confirm that you have read our Privacy Policy.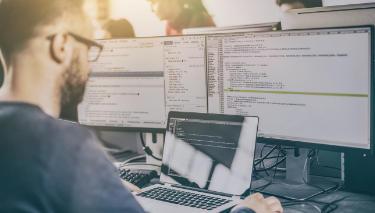 Understanding the Practical Applications of API Integrations
Still not convinced? Discover how CFOs and other finance professionals can best leverage API integrations in the rapidly shifting world of automation.
Don't have a Moneycorp account?