Send money abroad quickly and securely
Let us help get your money where it needs to be, so that you can get back to focusing on what matters.
Whether you're buying property abroad, emigrating or transferring funds to family overseas, send money abroad where you want, when you want. You'll enjoy great rates and low transfer fees on all your money transfers and can rely on our team of currency experts every step of the way.
With Moneycorp, you can make a payment to 190 countries in 120 different currencies, saving money and time on each transfer.
There are numerous ways to send money abroad, whether you need to make a one-off international transfer or plan on transferring money abroad on a regular basis. Make the most of our range of foreign exchange tools, all designed to help you save time, money and stress.
In addition, you can reach out via phone or email if you have any questions or queries over how to wire money with Moneycorp.
Get the most out of transferring money abroad
Need some expert guidance on making international payments?
Our News Hub is here to help with guides and handy tips and tricks on sending money overseas.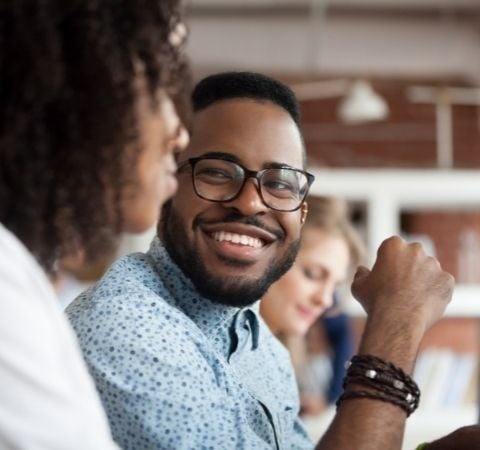 Let us help your clients save money on their international payments.