Foreign exchange for the charity and NGO industries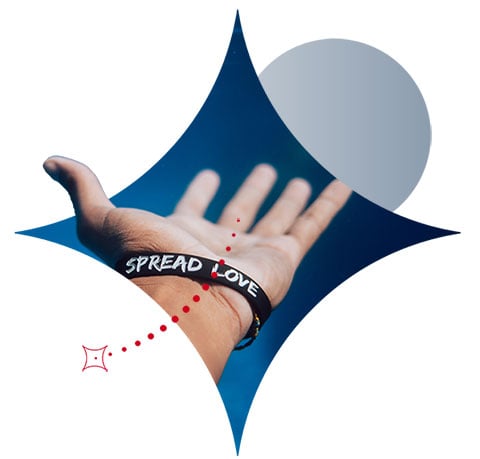 Focus on your mission and let us help you make the most of your funds internationally
2 minute read
We know your organization's mission is your number one priority. NGOs and international charity organizations often send money across the globe to fulfill their aims and help them make the most of valuable funds with great value services which help to protect against changeable foreign exchange markets
Protect funds from volatility and risk
If you're helping vulnerable people in war-torn and politically unstable parts of the world, using a reliable, secure payments solution will help you keep track of global payments. A global payments account allows you to send and receive funds efficiently so you can concentrate on helping those most in need, wherever they are.
Financial & logistical foreign exchange solutions
We can help combat financial and logistical issues when making global payments, from managing multiple currencies to helping with global financial regulations and red tape.
How we can help you
Our team of dedicated account managers work with international charities and NGOs across the country and use their insight into the sector to get to know your organization. From there, we present the tools and strategies available to help you manage global payments, protect against the risk of currency fluctuations so that you can protect your funds and focus on your mission.
How did international NGO Thaakat reduce costs when sending funds abroad?
With projects in Sierra Leone, Pakistan and Ghana, Thaakat commits 100% of public dollars pledged directly to the projects, meaning every dollar is vital to the organisation.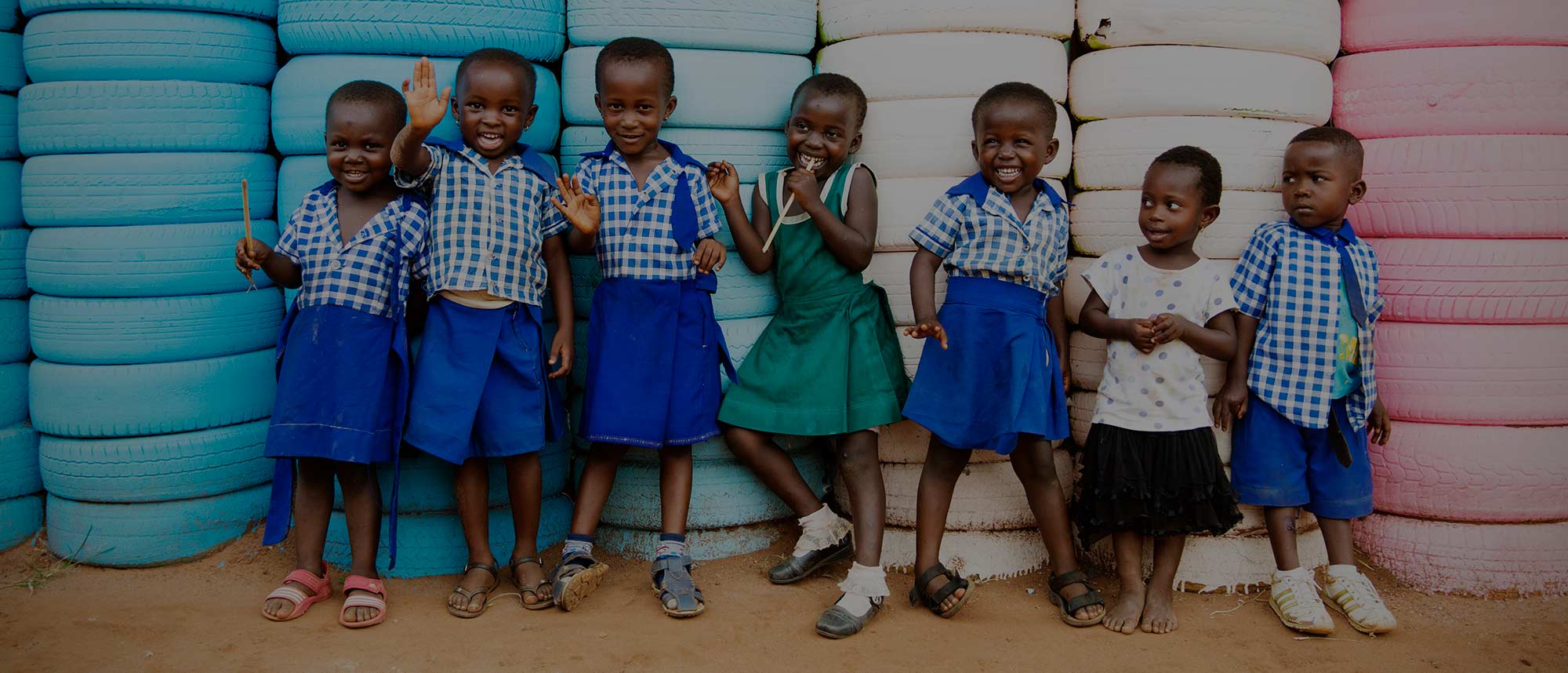 How our services can help you