Security Zone
Protecting your data and your international payments online.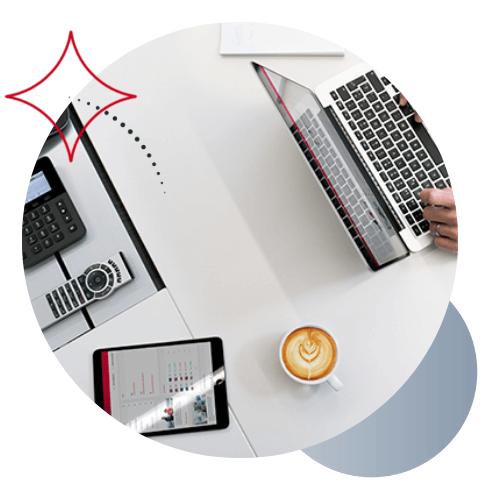 Moneycorp is committed to ensuring you are able to conduct your financial transactions safely and with absolute confidence.
With this in mind, we have created the following security guidance for you.
You can manage all of your international payments through our secure online platform or speak with our expert team if you prefer personal reassurance.
To keep your payments account secure and stay safe whilst online, we recommend following these simple steps.
Keep account information such as your client number, username and password secret and known only to you
Never store passwords on your phone or computer or write them down anywhere. It is widely recommended to use a reputable password safe for your different passwords.
Regularly change your password and ensure it is unique from your passwords for other accounts. Avoid using anything obvious such as your birthday, a pets name or anything else that can easily be identified especially through the viewing of your social media accounts.
Always ensure that the website you're interacting with is the Moneycorp site and has a valid security certificate. You can check this by clicking on the padlock icon in the address bar of your browser. Remember that if you cannot see a padlock icon the website you are viewing may not be the official Moneycorp site.
Remain alert to phishing emails that claim to be from Moneycorp and ask you for either your personal or security information. Moneycorp will never ask you for this information by email, and will never ask for your password or PIN at any time. If you suspect you have received a phishing email claiming to be from Moneycorp, please forward it to us at contact@moneycorp.com.
Contact us immediately if you receive any unexpected messages about changes to mobile phone numbers or e-mail addresses that you have registered to your Moneycorp account.
Moneycorp will never ask you to move or send money to other accounts. If you are contacted by someone saying they are from Moneycorp, and they ask you to move money to a "secure account" refuse to do so.
Always re-confirm payment details to new recipients or new accounts with a known phone number for that individual or company