Foreign exchange for the manufacturing industry
Helping manufacturers protect themselves against foreign exchange volatility.
2 minute read
Manufacturing is one of the most broad and globalized industries worldwide. A large number of businesses working within manufacturing have a chain of import and export activities which depend on each other, all within strict deadlines to meet final production and not lose revenue.
With long chains of imports and exports, suppliers and staff, manufacturing is an industry particularly vulnerable to foreign exchange volatility. A small movement in rates can make a huge difference to projects which often span worldwide. Costs such as factory leasing, overseas workers and buying in materials can also all affect your cash flow if not managed effectively.
We understand your challenges
For US based manufacturers, a drop in the value of USD could mean products are worth significantly less value worldwide.
Strict production timeframes also mean manufacturers need to meet their deadlines, which is why foreign exchange expertise is so useful in keeping projects on track, whatever the currency markets throw at you. We offer only the very best guidance to those in the manufacturing sector on risk management and currency hedging.
Account management expertise
At Moneycorp, our team of experienced account managers work with over 10,000 businesses globally – a large proportion of which work within automotive, electronics and other parts of manufacturing – to access their foreign exchange needs and propose tailored solutions to help protect business profits.
Our business client, Jamie Masterman at Bultaco shared:
"We import all our products from Spain. The import business is not friendly as currency is very changeable. This has a huge impact on trade prices. If the British sterling has a dip for example and we're not prepared for it, it would affect our import prices and in turn, our distribution prices. That can be quite difficult for any company."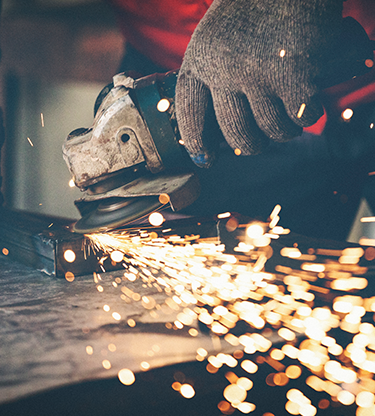 How our services can help you