Swift GPI: Groundbreaking innovation for today's consumers
A shift in consumer demands helps SWIFT transform global payment technology for the better.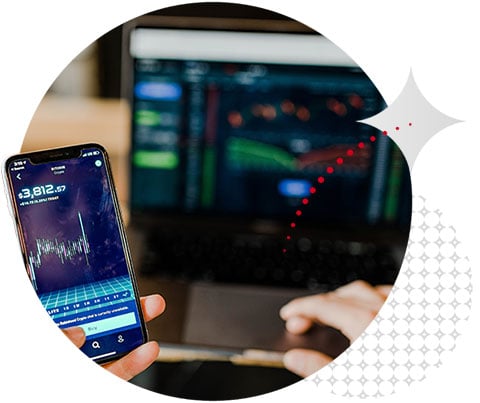 Experience cross-border payments like never before.
In recent years, SWIFT has made substantial enhancements to the cross-border payments world due to evolving consumer demands and improvement in payment infrastructure. SWIFT gpi, or 'Global Payments Innovation', is the latest innovation within the industry that is transforming the way we execute B2B payments.
Swift GPI promises to transform the payment experience for businesses around the globe by providing new payment tools that enable payment providers, such as Moneycorp, the ability to provide better service.
Through SWIFT gpi capabilities, Moneycorp can now offer improved speed, traceability and transparency to our clients like never before, creating a new standard for businesses everywhere.
Trackable Payments
We can provide an up-to-date location of your payment from point A to Z, eliminating lost payments.
Quicker Payments
SWIFT enhancements allow clients to experience faster payments to beneficiaries around the globe.
Accurate Delivery Times
Through enhanced visibility, we can provide a more accurate estimate of when funds will be delivered.
"We are very excited to share our SWIFT Gpi capabilities with our clients and partners. We are confident that this functionality will strengthen our relationships and improve our service."
Colette Miller, Director of Payment Solutions