We are global payment experts.
We can help you manage your FX risk and ensure your payments get to where they need to be, quickly and efficiently. Through innovative technology and a global network of offices, our team of foreign exchange experts provide tailor-made solutions with our client's unique needs in mind. We pride ourselves on exceptional service and seamless solutions built on relationships and trust.
Innovative Technology
Tailor-Made Solutions
Global Network
Valued Relationships
Annual Report 2022
Moneycorp's impressive growth in 2022, with transactions surpassing £70 billion, marks a 91% increase from 2021. Read our latest annual report to learn more about Moneycorp's continued success.
Investor Relations
Download Annual Report
Working with Chinese businesses in Canada - 与在加拿大的华资企业合作
Discover how we help support Chinese businesses in Canada to streamline payments to and from China like never before.
了解我们如何帮助在加拿大的华资企业以前所未有的方式让您的国际汇款畅通无阻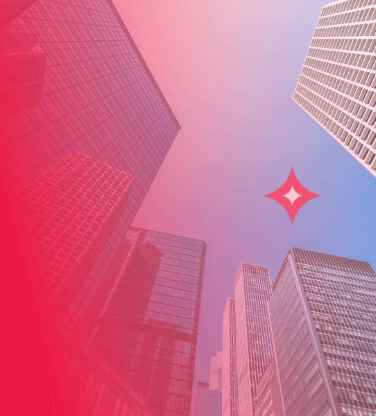 Moneycorp announces the appointment of Velizar Tarashev as the Group's Chief Executive Officer
Velizar will succeed Mark Horgan, who will step down after 12 years in the role. Mark will remain on the Board of Moneycorp and will assume the role of Deputy Chairman in early 2024.
Press Release
Awards
A few notable recognitions we've received for our work in the international payments space.