Risk Management Strategies
Let's build a hedging strategy together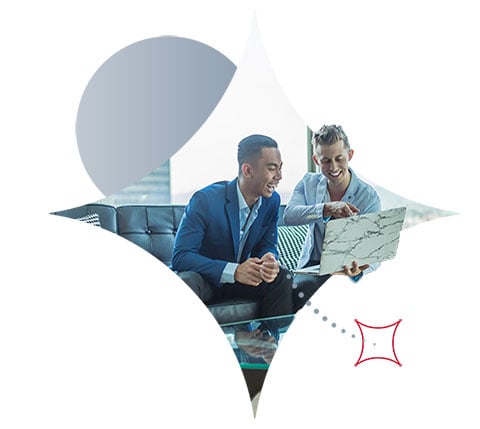 We will identify opportunities and threats for your business.
When trading internationally, there will always be uncertainty arising from FX market movements. All currencies, whether due to politics, economics or other external factors, will fluctuate against each other, creating both risks and opportunities for your business.
After discussing your business objectives, our team of risk management experts will identify risks and how to mitigate these threats to your bottom line. Through our comprehensive approach, your dedicated account manager will walk you through a personalized hedging strategy to help you take advantage of currency fluctuations, protecting your bottom line, and most of all allowing you to stay nimble for any unforeseen changes in the market.
How it works
In just three easy steps, our risk management team will create the hedging strategy you've been waiting for.
Discover
Our foreign exchange specialists will learn about your business and the unique challenges faced with your foreign exchange around the world.
Collaborate
We will work with you to define your unique risk management strategy. During this process, you will specify your goals and budgeted exchange rates.
Execute
From here, our specialists get to work on your chosen strategy. We will provide you with regular updates and make adjustments in line with market changes.
Our hedging solutions
To learn more about our regulated products and how your business can benefit from a tailor-made hedging strategy, download our brochure below.