Currency Zone
Helping you move your money with confidence, one exchange rate at a time.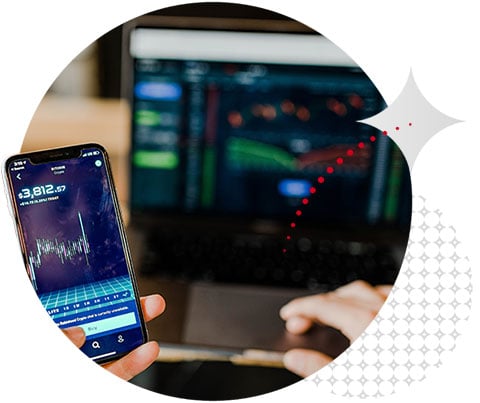 Monitor exchange rates
As FX specialists, we are dedicated to keeping you up to date with the latest currency exchange rates, allowing you to make informed decisions for yourself or your business. Be sure to check back frequently to monitor the currency market movements.
Simply select the exchange rate you wish to track from the currency chart below, then toggle the time period and graph settings accordingly to view the exchange rate for that time.
Available Currencies List
Download our full list of currencies available to trade with Moneycorp. With over 120 currencies to choose from and multiple payment solutions to choose from, you can be sure that we have the right solution for you.