The Moneycorp story
Leading the way in global payments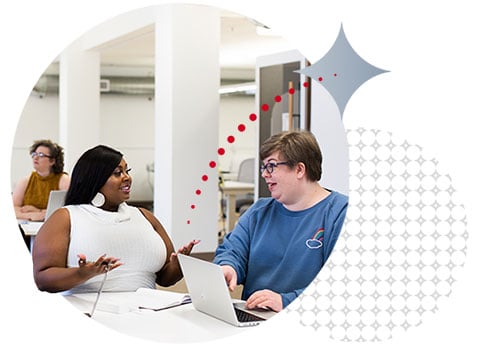 Established in 1979
Offices Around the World
Regulated and Secure Funds
Customer Service First
Discover what makes us different
When asked what makes Moneycorp different; the answer is simple. It's our unique expertise and passion behind every transaction. We believe it's more than just global payments, it's about connecting people and businesses all around the world.
Since 1979, we have provided foreign exchange and global payment solutions for businesses and consumers alike. Whether you're an importer or exporter, online marketplace, or purchasing a home overseas, Moneycorp has a tailor-made solution just for you.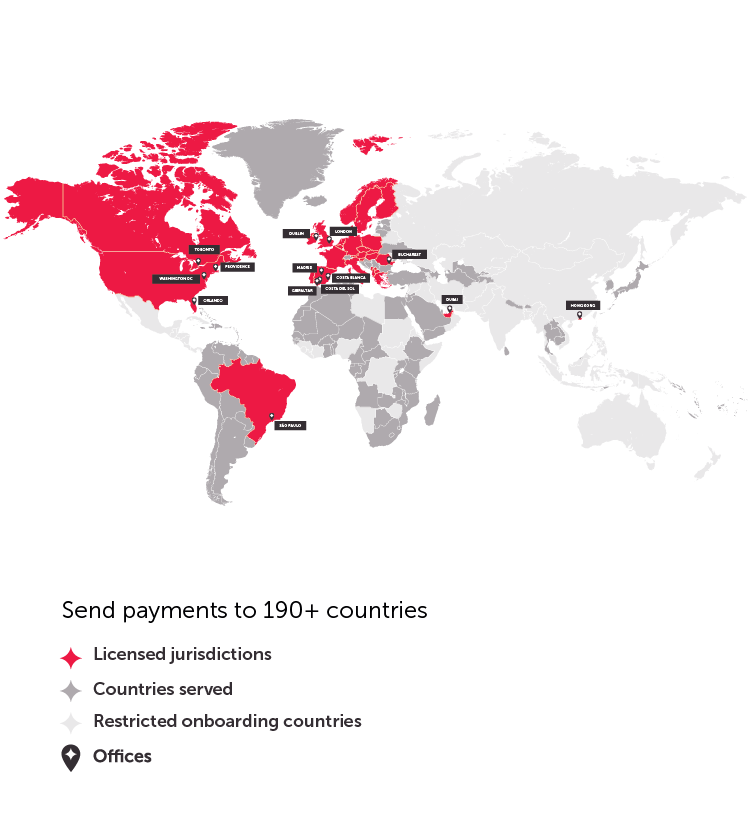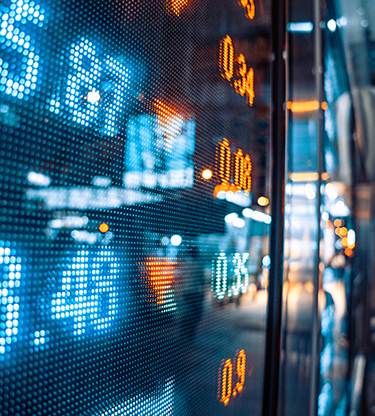 Changing the way you exchange
Since day one, our sophisticated, yet simple-to-use technology, has been coveted by those seeking to move their money around the world quickly and cost-effectively. We provide secure access to over 120 currencies at the right exchange rate. With multiple options always available, you can simply call, email, or log in to make a payment.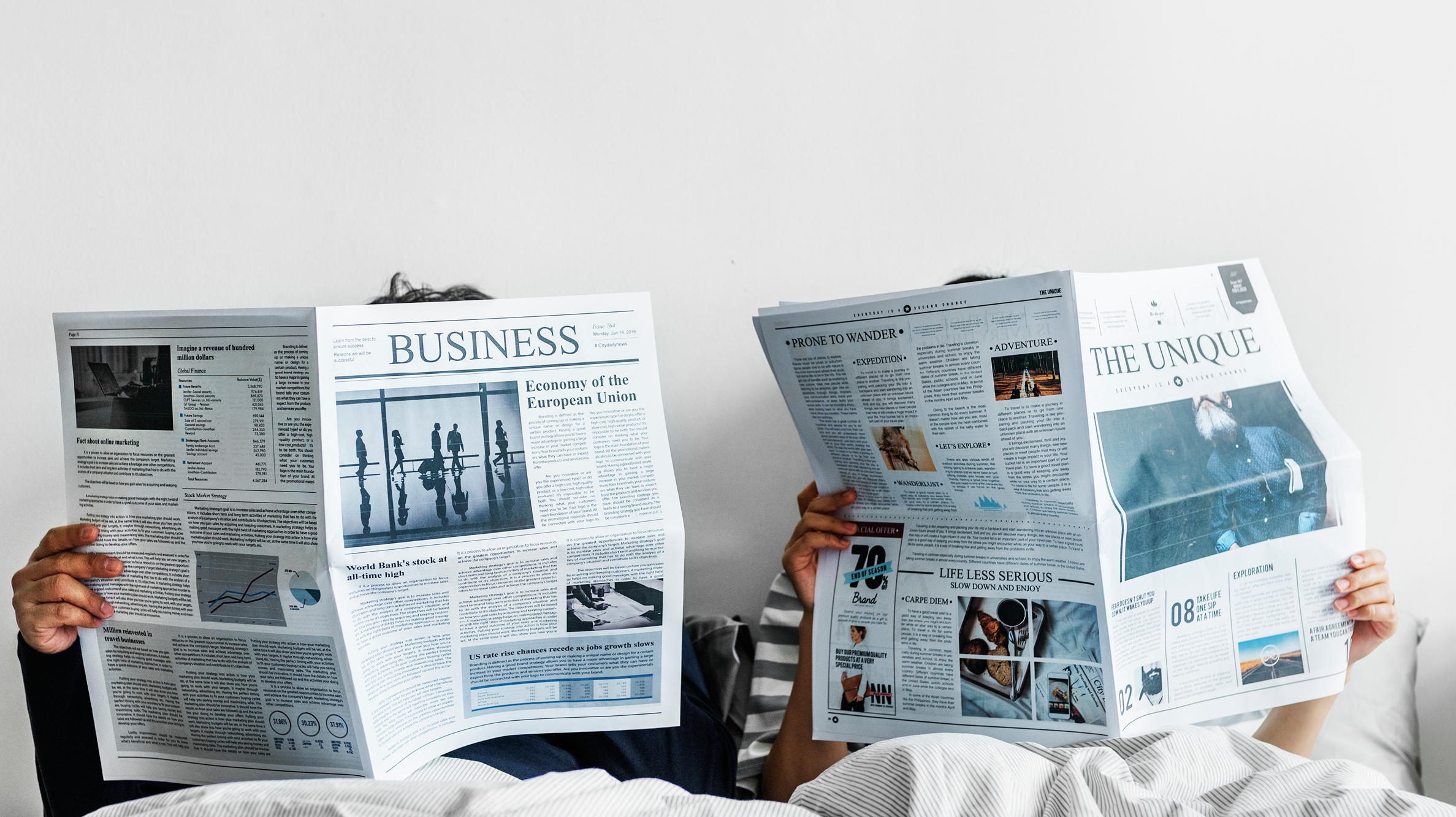 Media inquires
Our team loves working with journalists from around the globe to help share the Moneycorp story. If you have any media-related inquiries, please contact our press team at magnoliamc@moneycorp.com. Media inquires will get a response within 24 hours. Please make sure to include relevant contact details and any necessary deadlines. If you are a Moneycorp client and have a question or concern, please contact inquries@moneycorp.com and we'll get back to you soon.
Take the next step in your career today.
We have positions available worldwide. We can't wait to meet you.