Partnering with Moneycorp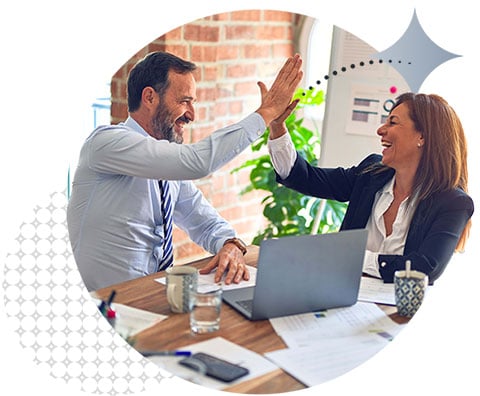 Harness the power of Moneycorp
Our partnership model is straightforward. We help your clients reach new heights by providing the same personalized FX solutions you already know and trust. By partnering with Moneycorp, you'll be able to add value to your clients' experience with your company.
You can refer your clients through a number of ways such as integrating with our robust APIs integrated directly to your website, a custom landing page, or simply contacting your trusted relationship manager.
Moneycorp has the tools to support your clients across the globe.
Benefits of partnering with us
Referral revenue
Increase revenue stream through an incentive program that works for you.
Value-added service
Your clients will receive access to great foreign exchange rates and over 120 currencies.
Marketing opportunities
Access to marketing opportunities and co-branded collateral available to both you and your clients.
Foreign exchange expertise
Dedicated relationship manager to help you maximize your partnership with us.