Foreign Exchange Products
A suite of foreign exchange products you can trust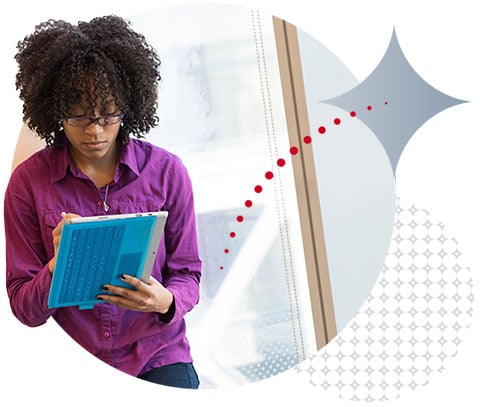 With 120 different currencies available and multiple exchange options, Moneycorp has the right solution for your business.
Spot Contract
With a spot contract, you can purchase currency at the current rate with no commitment, just the best foreign exchange rate available at the time.
Market Order
If you have an upcoming FX requirement but may not need to purchase straight away, and are looking to target a particular rate, then Market Orders could be the solution for you.
Forward Contract
Hedge your payments and enjoy a locked in exchange rate for up to two years*, allowing for a more accurate cash flow forecast and revenue planning.
Currency options
With many different types available, the most basic option offers the right but not the obligation to exchange a specified amount of currency at a known rate for a known date in the future.**
Currency Zone
Monitor exchange rates or view our list of available currencies.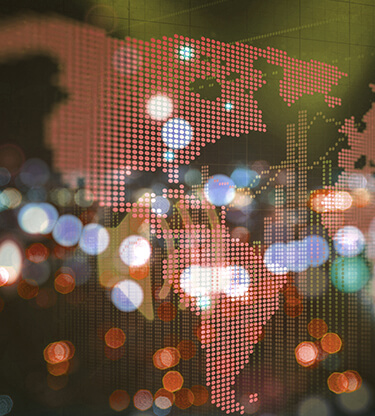 Get started with a free Moneycorp account today
Our technology, expert service and tailor-made solutions help you address your foreign exchange requirements when transferring money overseas.
Online Access
Our secure online platform provides you access to make and track foreign exchange and your overseas transfers.
Account Manager
You will work with your dedicated account manager who will be your eyes and ears in the market.
Industry Expertise
Our expert team has a deep understanding of the specific challenges and opportunities in a variety of industries.
*Forward Contracts may or may not require a deposit dependent upon your facility agreement.
**Product availability subject to approval. Certain conditions and restrictions apply. Options and other related foreign exchange derivatives products can carry a higher level of risk than Forward Contracts. Moneycorp is not registered with the CFTC as a swap dealer or major swap participant. All foreign exchange derivatives offered by us are entered on an over-the-counter basis and are not submitted for clearing.