World-Leading Payments Fintech
Helping our clients navigate the complex global payments market.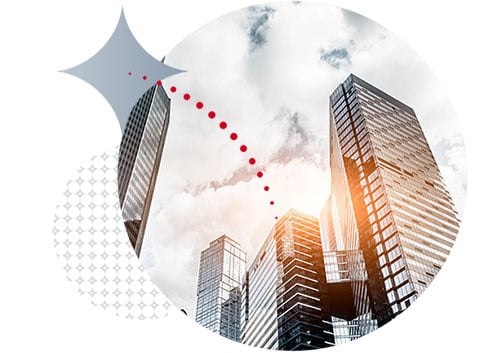 £73.3bn traded in 2022 in over 120 currencies
Make payments 24/7 with secure online access
Offices around the world with local expertise
Providing competitive exchange rates since 1979
Annual Report 2022
Moneycorp's impressive growth in 2022, with transactions surpassing £70 billion, marks a 91% increase from 2021. Read our latest annual report to learn more about Moneycorp's continued success.
Investor Relations
Download Annual Report
Sector Expertise
Every industry has its own challenges and it is imperative that your foreign exchange and payments provider understands these to deliver first-class solutions to suit your needs.
Some of our valued partners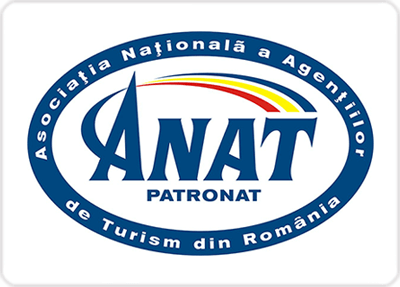 Moneycorp announces the appointment of Velizar Tarashev as the Group's Chief Executive Officer
Velizar will succeed Mark Horgan, who will step down after 12 years in the role. Mark will remain on the Board of Moneycorp and will assume the role of Deputy Chairman in early 2024.
Press Release
Awards
A few notable recognitions we've received for our work in the international payments space.