World-Leading Payments Fintech
Helping our clients navigate the complex global payments market.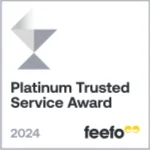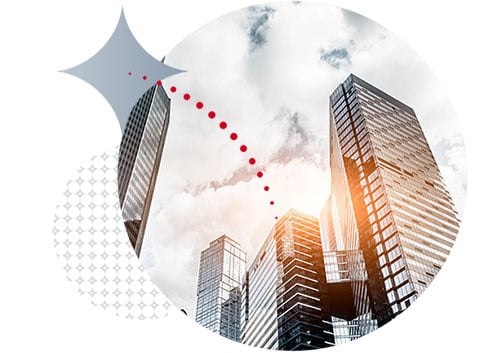 Moneycorp expands European footprint with launch of Moneycorp France
Global payments and foreign exchange provider Moneycorp continues expansion in Europe with opening of Paris-based headquarters.
Read more
€44.7bn exchanged in 2021 in over 120 currencies*
Make payments 24/7 with secure online access
Offices around the world with local expertise
Providing competitive exchange rates since 1979
Partnering with Moneycorp
Our currency exchange partners include





*This is based on the Moneycorp group turnover of £43.7bn converted to EUR using an average mid-market rate on the day of the reported audited accounts.