Foreign exchange solutions for businesses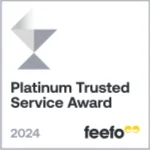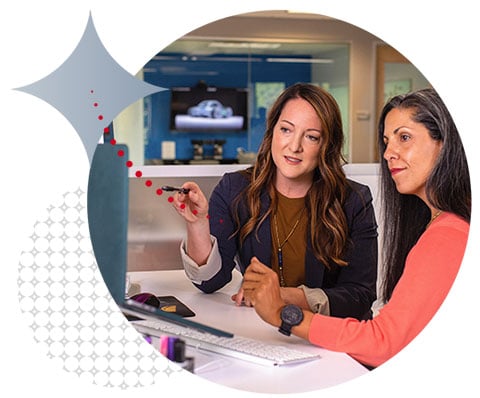 Across France and beyond, our team of dedicated foreign exchange experts will work with you to identify individual business requirements, such as transaction size, frequency, duration and desired outcomes.
With 120+ currencies available and multiple FX solutions over the phone or online, it's easy to open an account with no annual fees. Here's a small summary of our offering:
Forward Contract
A forward contact can help manage against FX volatility and accurately project cash flow and revenue by locking in an exchange rate for up to two years in advance.*
Spot contracts
If you are looking to purchase currency and make a payment imminently, then this could be the foreign exchange solution for you.
Market Orders
If you need a particular exchange rate but have no urgency to purchase straight away the two types of Market Orders - a limit order and a stop loss order could help.
Dedicated account manager
Service is at the heart of what we do. You will work with your dedicated account manager who will be your eyes and ears in the market.
The added extras:
In addition to the several FX options available to you, our technology, service and security are here to complement your foreign exchange journey.
Online Access
Our secure online platform provides you access to make exchanges and transfers from one simple login.
Market Updates
Receive regular market updates from our FX experts to keep you informed of the currency movements.
Safeguarded Money
All relevant customer funds are safeguarded in segregated client bank accounts and are not combined with our own funds.
*Forward Contracts may or may not require a deposit dependent upon your facility agreement.