Regular international payments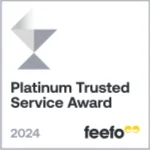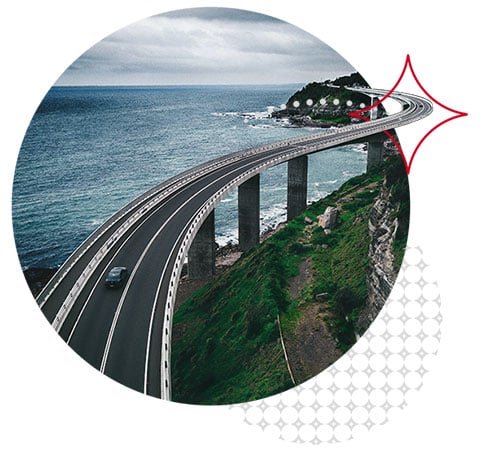 Send money abroad regularly with repeat transfers
If you're often sending money abroad, perhaps for your mortgage, salary or pension, our simple Regular Payment Plans can help. It's quick and easy to set up, then we'll take care of the rest.
Tell us how much you send or receive, and how often you transfer money abroad, and we will schedule your Repeat Payment Plan to suit. Whether you are regularly sending money or receiving money from abroad, we'll take care of the exchange and get your money where you need it to be.
Fix your exchange rates
You can also lock in a prevailing exchange rate. This gives you the absolute certainty of how much your overseas mortgage will cost or how much currency you'll get for your pension. Prevailing rates can be locked for up to two years, which will then be unaffected by any upturns or downturns in the FX market.
International Direct Debit
If your home currency is the Euro or pound sterling, we will collect your payment via Direct Debit making your regular payments fully automated. By setting up this international Direct Debit, you will be able to transfer any funds you need from pensions or savings on a regular basis.
Repeat payments without a schedule
Whether you're sending multiple payments for your dream destination wedding or paying your child's international school fees, after your first transfer it's easy. Login online or via the app and send to the same recipient with a couple of clicks.
Start making international payments