World-Leading Banknotes Provider
Helping our clients navigate the complex global payments market.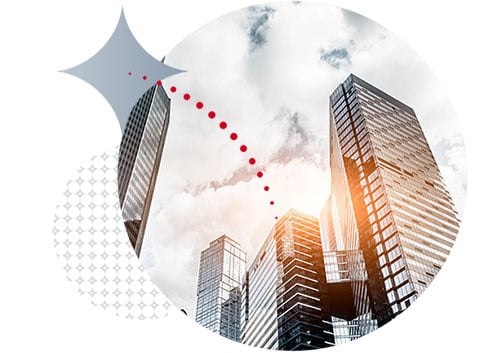 As a leading banknote provider, we understand the multitude of challenges businesses face when fulfilling their banknote requirements.
$90.7bn traded in 2022*
Offices around the world with local expertise
40+ countries serviced with our wholesale notes
80+ currencies available
Annual Report 2022
Moneycorp's impressive growth in 2022, with transactions surpassing £70 billion, marks a 91% increase from 2021. Read our latest annual report to learn more about Moneycorp's continued success.
Investor Relations
Download Annual Report
What our customers say
A European Bank's Treasury Department with over 200 branches and profits in excess of $120m** said:
"When we were reviewing our international banking partner in early 2015 we knew we required a highly reputable and trustworthy counterparty. With Moneycorp fast becoming a leading global banknote service provider, we developed a relationship with their dedicated international sales team. Our priority was to ensure a quick and easy transition to Moneycorp and this was made easier due to their already developed relationships with local security/cash in transit providers. Today, Moneycorp collect our bank notes on a regular basis and whether it be a collection of many currencies in multiple denominations to larger single currency transactions, the process is seamless."
*This is based on the Moneycorp group turnover of £43.7bn converted to USD using an average mid-market rate on the day of the reported audited accounts.
**Statistics from 2014, statement from September 2015.
Moneycorp announces the appointment of Velizar Tarashev as the Group's Chief Executive Officer
Velizar will succeed Mark Horgan, who will step down after 12 years in the role. Mark will remain on the Board of Moneycorp and will assume the role of Deputy Chairman in early 2024.
Press Release
Awards
A few notable recognitions we've received for our work in the international payments space.
Get in touch
Fill out our online enquiry form and one of our wholesale banknote experts in Hong Kong will be in touch to discuss your requirements.