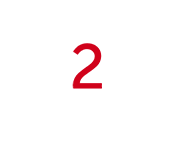 Set up a payment to Israel
Add a new recipient, or select an existing one, and enter how much you wish to transfer to Israel.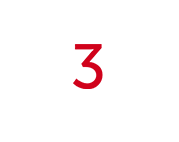 We'll make your payment
We'll exchange your pounds to Israeli shekel and deliver your payment, on time, with no hassle.
Save time and money when you send money to Israel
2 minute read
You can sign up for a Moneycorp account in minutes then start sending payments to Israel as and when you need to. After signup, all you need to do is fund your account via debit card or bank transfer, then you can exchange up to 33 different currencies online or 120+ over the phone.
Recurring payments can be set up on a weekly or monthly basis via an international direct debit with our Regular Payment Plan.
Can I send money to Israel online?
Setting up an online payment to Israel is quick and easy via your Moneycorp account. Simply login and visit the 'Send a Payment' page, then add a new recipient or select them from your existing list (if you've paid them before). You can then exchange the amount you wish to send and make your payment.
As well as providing you with 24/7 access to your funds, your online account can help you track the GBP to ILS exchange rate and even set up a currency exchange alert. This alert allows us to notify you via email and/or SMS when the rate is where you want it to be before you make your payment. Alternatively, you can transfer money to Israel over the phone should you prefer.
Common questions about sending money to Israel