Working Abroad
Financing your overseas career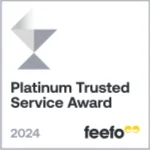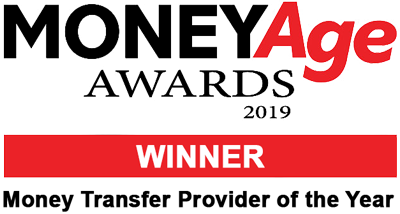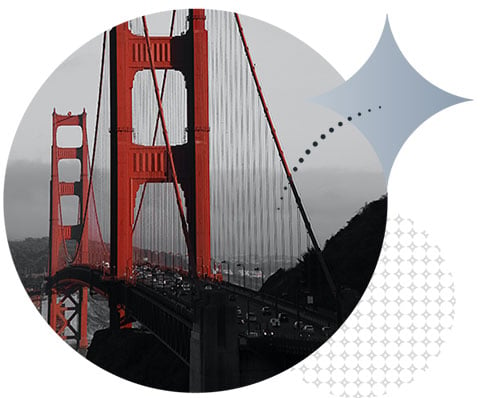 Transfer funds to your new surroundings or back to the UK
3 minute read
Whether you are starting a new career abroad or your company has transferred you overseas, working abroad can bring on a number of additional challenges to navigate. These can include managing your new home, your old home and your family needs, whether domestic or abroad.
That's why we strive to help you off to the best start possible in a new country and make the most of your money when transferring funds between your UK and foreign bank account. Work abroad and transfer money home with total convenience, a competitive exchange rate and low fees on every overseas payment.
Transfer your overseas salary home to your UK account
With many expats now working overseas and repatriating their salaries, it is important to know about the significance of currency exchange and how it can impact the value of your international transfer. If you need to send money home to pay for your mortgage in the UK, support family still living there or to pay for bills and other costs, a Moneycorp account can help bring more of your money home to your UK account.
Whether you are working abroad in Dubai, are an expat in Singapore or anywhere else around the globe, we can help you send money home with access to 120+ currencies.
If you are paid weekly or monthly, it could be more convenient to set up a Regular Payment Plan to send funds back to the UK on a recurring basis. For a nominal fee, you can set up a weekly or monthly transfer from your Moneycorp account, then we'll automate the future payments. This takes the hassle out of needing to make payments every month and allows you to get back to focussing on your new overseas job.
Funding your new overseas career
If you haven't moved abroad for work with the plan of repatriating your salary back to the UK, you can still make the most of competitive rates, low fees and expert guidance when it comes to transferring over your funds from the UK.
Whether you work in the US, Singapore, Hong Kong or mainland Europe, you can send money online in 33 different currencies. You'll enjoy 24/7 access and can make payments around the clock, meaning you can transfer funds to your foreign account no matter the time difference.
In addition, if you still receive an income from the UK into your home bank account, you can set up a Regular Payment Plan to support your new career abroad.
Open an account to start transferring today
Making the most of your international payments account
Guidance making the best start working abroad
Our News Hub has plenty of tips, tricks and money saving articles on how to work abroad the hassle-free way