Paying for studying abroad
Making overseas payments for tuition, accommodation and living costs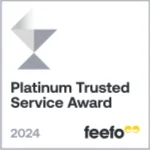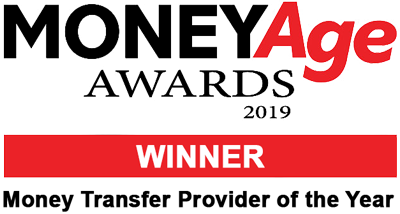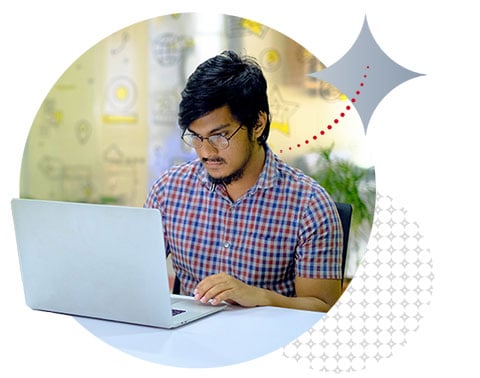 Make the most of your budget as an international student
Whether you wish to see the world, take in a new culture or hone your language skills, there are many reasons why studying abroad can be one of the most exciting and rewarding decisions you can take. However, when it comes to paying for your overseas tuition, ensuring your money goes further can make all the difference.
Paying for overseas tuition fees
With tuition fees and living costs in some parts of the UK amongst the highest in the world, it is no wonder that more and more students choose to move abroad. However, even with lower fees to pay, we know that for students even the smallest amount of saving can make a big difference.
That's why you can exchange your money with a competitive rate and low transaction fees when you open a Moneycorp account. From your account, you can easily add funds, set up a recipient and then make an online money transfer in up to 33 different currencies.
Paying for overseas accommodation
Even though overseas universities can charge lower fees than UK universities, the bills still need to be paid. If your course requires a year's placement abroad, you'll need to exchange a portion of your student loan for currency to cover living costs, and it's worth making sure you get the most from your international payments so you can concentrate on your studies.
With great rates on offer, we also allow you to set up a Regular Payment Plan to pay for your accommodation and living costs. This requires a nominal fee to set up, however, allows you to set up weekly or monthly recurring payments from your Moneycorp account. We'll automate your payments on a date of your choosing, leaving you to get on with your studies while your overseas costs are taken care of.
Will Brexit affect my plan to study abroad?
While many are apprehensive about the opportunities there will be to study abroad after Brexit, the UK's departure from the EU won't necessarily affect the current programmes in place and there may yet be other affordable opportunities for young people to study abroad.
For more information on how Brexit could impact your studies, read our guide on how studying abroad is set to change after Brexit.
Open an account to start transferring today
Making the most of your international payments account
Tips, tricks and advice on living abroad
Our News Hub provides guidance on some of the best places to explore around the globe.