Studying abroad after Brexit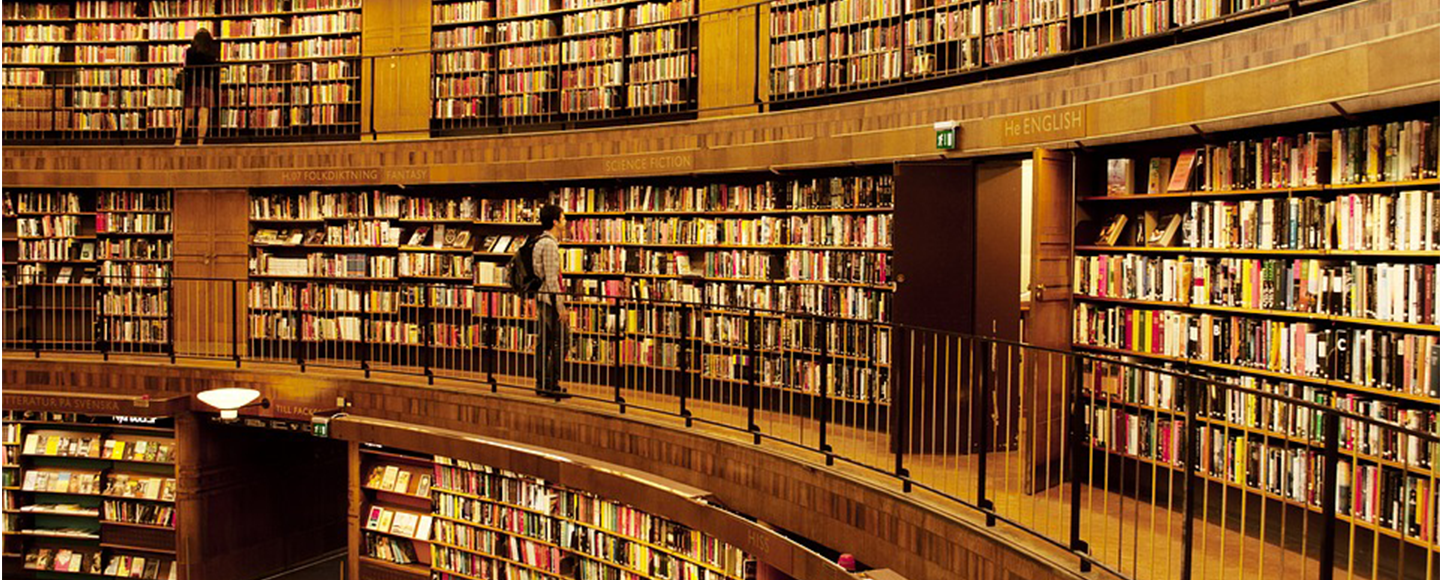 With the introduction of the Turing scheme, there are new opportunities for UK students in exchange programmes
After the transition period ended on January 1st 2021, the UK's participation in a number of EU-funded schemes came an end. This included the Erasmus programme, which allowed UK university students to receive funding for studying in a participating country. The programme included both EU member states and some additional countries. The UK has, however, announced that the Erasmus scheme will no longer be available to UK students choosing to study abroad, and have unveiled their plans for a new programme to take its place.
What is the Turing scheme?
The Turing scheme is the UK's replacement programme for Erasmus, and will launch in September 2021, with a £100m government backing. The government have announced the scheme will allow students to receive funding when studying in a wider range of countries, while there is an increased effort to target students from disadvantaged backgrounds, two of the original criticisms of the Erasmus programme.
Which countries of study will the Turing scheme include?
While the government are yet to announce which countries of study will be eligible for Turing funding, the commitment has been expressed to expand the net from what it was under the Erasmus scheme. Countries from outside of Europe will be considered, alongside the EU member states, as will other areas of the continent which weren't included in the previous programme.
Looking beyond Europe for study opportunities
The Turing scheme is expected to open up the door to new opportunities for UK students looking to study abroad. The United States, for example, has many prestigious universities, however the tuition fees have proven a deterrent for students in the past. But, with more funding for international study outside the EU up for grabs, it may now be a possibility for a larger number of UK students to spend time abroad at a US university. Alternatively, universities across Asia are seeking to attract overseas students with low tuition fees, scholarship schemes and English-speaking courses in a range of subjects including engineering and digital technology.
What are the benefits of studying abroad?
The experience of studying abroad can improve language skills, while the added benefit of increased confidence of living overseas can often aid a student's future career, whatever path they follow. That's often the reason why many UK-based courses, not just in modern languages, offer a year abroad as part of the course.
Counting the cost of studying overseas
Whether you study in an EU country, Asia or even further afield, there are many international payments to be made when studying overseas. Aside from the tuition, which will likely be taken care of by way of the Turing scheme, there are accommodation and living costs to consider. Using a specialist currency provider can be a great way to manage all your international payments, from large amounts such as tuition fees to smaller regular payments for living costs.
No matter if you're looking to pay for your accommodation or transfer funds to your overseas student account, moneycorp could help you make your money go further.
Whatever your payment needs are, we've got you covered...