Buying luxury goods abroad
Financing purchases from overseas stores and specialist dealers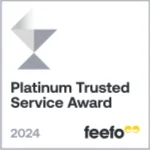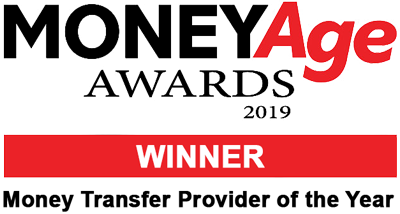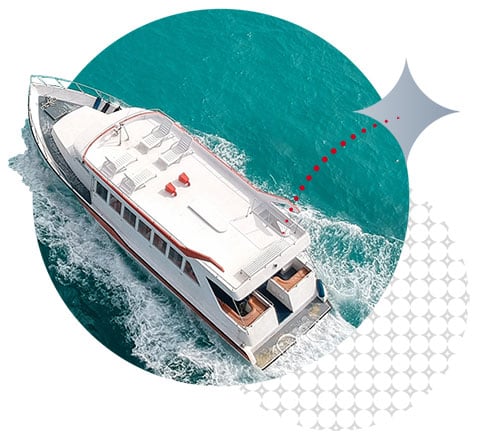 Currency exchange for luxury purchases
Watches, jewellery, cars, yachts or antiques - when it comes to finding a unique item, detail and personal service are everything
And when it comes to paying for it, it's just as important to have a team that understands your needs alongside you. That is why we are here to offer quick, easy and cost-effective currency exchange when you buy luxury goods from abroad.
Shop luxury goods around the world
You might be buying luxury goods from abroad because you are not able to find these items in the UK or they are cheaper abroad. Whatever the reason, we are on hand to help you through the process and ensure your money gets where it needs to be.
With over 120 currencies available to exchange, you can add to your luxury goods collection and make purchases all over the world with competitive exchange rates and low fees.
If you're a frequent traveller or a shopping trip enthusiast, you can also make the most of a red explorer card. This card allows you to load up to 10 different currencies onto it, keeping all your foreign funds in one place, while we won't charge you any ATM withdrawal or card payment fees when you use your card outside the UK.
How to pay for your luxury goods purchase
Our teams of experts will guide you through the best options for your luxury goods purchases. We can help you make a payment swiftly, provide guidance on how to get the best possible exchange rate or lock in a prevailing rate with a forward contract. This may require a deposit, but means you'll receive the same rate for the duration of your contract which can be up to two years, regardless of any market movements.
Simply set up your Moneycorp account either online or via the phone, then add funds to your multi-currency wallet. From your account, you can exchange currency, set up a new recipient for an international transfer and send money abroad to an existing recipient.
Enjoy 24/7 access to your funds from your Moneycorp account, and transfer money online in 33 different currencies.
Open an account to start transferring today
Making the most of your international payments account
Guidance for luxury good purchases abroad
Our News Hub has lots of hints and tip on making luxury good purchases abroad stress and hassle-free