Buying cars from abroad
Making a purchase from an overseas car dealership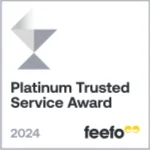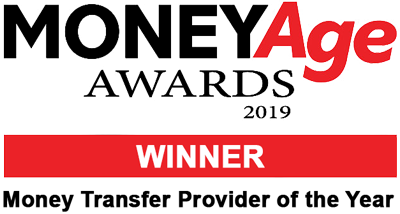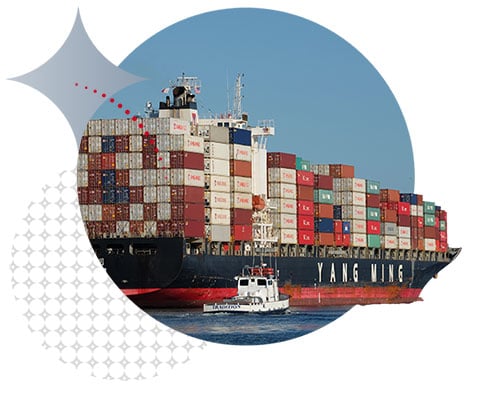 Why buy a car from abroad
Whether you're buying one as your next primary set of wheels, or as another luxury item for your collection, it's worth noting that cars can vary hugely in price depending on the location you buy from. The desire to buy a car from abroad typically stems from the fact that prices can be lower for the same car outside of the UK.
One of the other reasons car enthusiasts and collectors shop abroad for their vehicles is the fact that a lot of cars can be bought that aren't readily available in the UK. Whether these are simply first released abroad or are only available in a select few countries, there are many cars in Europe and the wider world that are deemed rarer and more exclusive in the UK.
How to buy a car from abroad
Purchasing a car overseas is a relatively straightforward process, although it can differ greatly in value depending on the method of your payment. By working with our team of foreign exchange specialists, you can be sure you are getting the most for your money in your international payments.
In addition, there are several additional steps you need to take when buying a car overseas compared to buying one in the UK.
In particular, your car may require certain modifications to ensure it is deemed legal on UK roads. This includes headlight conversions, changing the speedometer to mph, and converting a left-hand drive to a right-hand drive. And, once you have safely transported your car back to the UK, you will also need to pay for a safety standards test and Single Vehicle Approval.
You must also inform HM Revenue and Customers of the vehicle within 14 days of it arriving in the UK, and pay any VAT and duty that HMRC may require. You will then need to register the car with the DVLA and pay the appropriate vehicle tax and insure it for driving on UK roads.
How to import a car from abroad
Transporting your car is another factor in buying a car from abroad that you'll need to take care of. If you wish to import the car yourself, this can be done by towing it home to the UK from the country of purchase or driving it all the way home. Should you choose to drive the car home, you will need to investigate the insurance and number plates you will need to drive your car outside of the UK. Alternatively, a more convenient way can be to use a vehicle importer and have your car delivered from the country of purchase to your home in the UK. This is particularly ideal if you have concerns over language difficulties that would be involved in personally transporting your car, while a licensed UK importer will be able to take care of the majority of the paperwork and customers documentation.
How we can help with your foreign car purchase
With a Moneycorp account, you can enjoy competitive rates on your purchase, meaning a huge difference in value when making an international payment of several thousand pounds.
In addition, we offer low fees on all transactions, allowing you to save up to £30 in transfer fees compared to making your purchase with a high street bank. This is particularly cost-effective if you plan to pay in multiple transfers or in regular instalments.
In the case that you are financing your purchase with regular payments, we allow you to lock in a prevailing exchange rate for up to two years. This may require a deposit and ensures you receive the same rate for your overseas payments, regardless of any upturns or downturns in the market.
Open an account to start transferring today
Making the most of your international payments account
Guidance for luxury good purchases abroad
Our News Hub has lots of hints and tip on making luxury good purchases abroad stress and hassle-free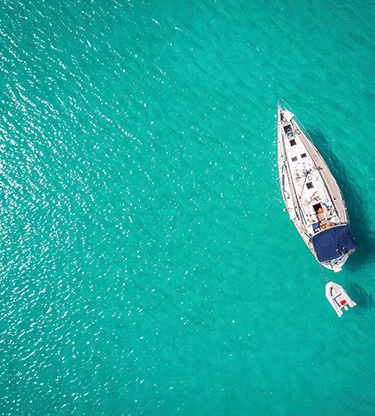 Refer a friend and you will both get £75.
Tell your friends about Moneycorp and you'll both get £75 when they exchange £2,500 within 3 months. T&Cs apply.