Buying antiques from abroad
Making a purchase from an overseas antique dealer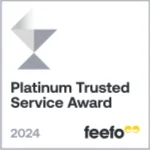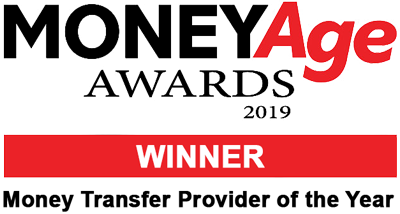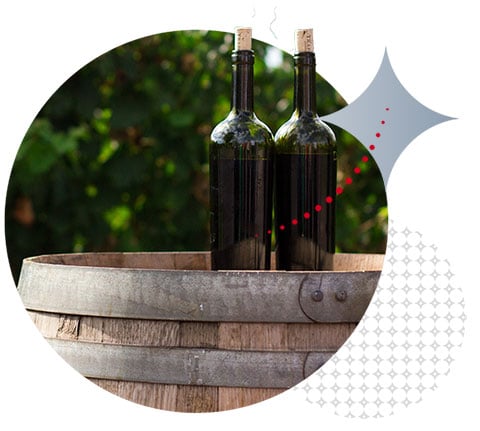 Currency exhange for foreign antique purchases
While they are a little more traditional and less flashy than fast cars and gold watches, antiques can be an extremely lucrative and fulfilling investment. These luxury goods are renowned across the world, with variations in value and price creating a highly competitive market.
With this in mind, it's no wonder that antiquing is a passion for many and can fuel the desire to jet around the world hunting for treasures and bargains. Many people take regular trips abroad each year to visit particular markets or auction yards. But a different country and culture may have a range of antiques that aren't as easy or perhaps affordable as to procure.
How you should buy antiques abroad
If you are planning on taking a trip abroad to buy antiques, you should make sure to conduct proper research on the venue and date of travel. This way you can be sure you're viewing the best selection of antiques at that destination. It can even be a smart idea to book yourself onto an antiquing tour or official group visit to a market, as you will be surrounded by other like-minded antique enthusiasts and are sure to be heading into genuine in-demand territory.
When it comes to paying for your antique purchases, you will often find that many traders prefer to receive payment in cash (although it is always a smart idea to receive paperwork from any antique dealer you purchase from). With a Moneycorp Red Explorer Card, you'll be able to load foreign currency onto your card with competitive rates and low fees. You can then make ATM withdrawals and card payments, and we won't charge any fees.
You'll also need to investigate the laws and customs of the country you visit, as some countries (including India and Australia) hold certain laws and regulations over which antiques can be exported from the country.
How to ship foreign antiques home
Transporting foreign antiques home can be done via several different ways.
Travelling by car to and from the UK is an easier and more cost-effective way to safely transport your goods home. However, you will need to check the rules and regulations regarding what can be taken onto the ferry when you cross the Channel back to the UK.
Acquiring the services of a shipping agent may be more practical if you have made multiple purchases that don't fit within your luggage allowance when you're flying home. Freight forwarding companies, whether by air or ocean, will be able to complete all the necessary paperwork for the transport of your goods back to the UK for a fee, however you will also need to ensure that you are declaring your goods and paying the correct amount of VAT on return to the UK. If you plan on making multiple purchases on your antiquing trip abroad, it makes sense to book the transport of these items with the same shipping agent.
How we can help
No matter if you are transferring funds in a foreign currency to an antiques dealer or shipping agent, or you are exchanging money to pay for antiques in cash, we can cater to your foreign exchange needs. Both purchases large or small can be made with competitive exchange rates. If you need to make multiple payments during your trips, our low fees will help save money on each and every transfer.
And, we even allow you to lock in a prevailing exchange rate for up to two years, which may require a deposit. This means that if a rate is at a level you're happy with, you can lock in that rate for your future transfers, regardless of any upturns or downturns in the market.
Open an account to start transferring today
Making the most of your international payments account
Guidance for luxury good purchases abroad
Our News Hub has lots of hints and tip on making luxury good purchases abroad stress and hassle-free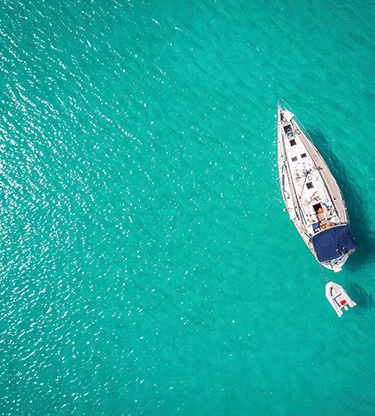 Refer a friend and you will both get £75.
Tell your friends about Moneycorp and you'll both get £75 when they exchange £2,500 within 3 months. T&Cs apply.