Buying yachts abroad
Making overseas payments to finance a yacht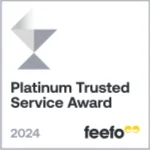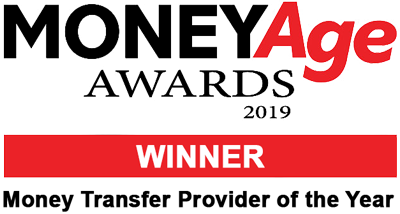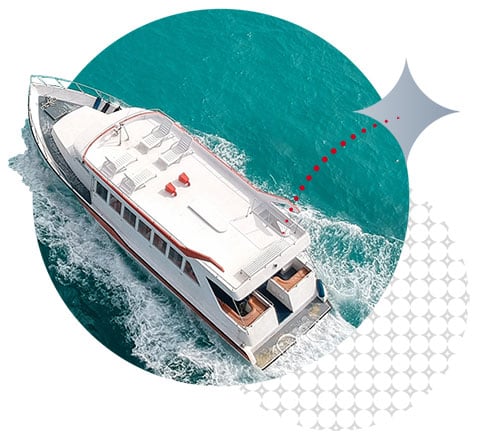 A life on the ocean waves can bring adventure and fulfilment, but it also means a broad range of international costs
A life on the ocean waves can bring adventure and fulfilment, but it also means a broad range of international costs.
If you're planning on investing in a yacht, then wherever you intend to sail it, there may be opportunities to buy from overseas.
Between the initial purchasing cost and ongoing maintenance and mooring requirements, you may find that you incur costs in multiple countries over the course of the year. That's why you might benefit from our competitive exchange rates and low fees for all your international payments.
Where to buy your yacht
Buying a yacht is a major investment so it's worth weighing up all the costs and different choices available to you. In some cases, the best approach may be to buy a vessel somewhere close to home, that gives you the chance to get to know the boat and the seller, and make plenty of visits to be absolutely certain it's right for you.
Some people choose to buy their yacht overseas for a variety of reasons, and often can make savings from lower prices elsewhere in the world. However, it's worth adding up all the costs. If you're bringing the yacht home, you'll need to pay import duties and local taxes together with the delivery cost. Also, you should factor in the trips to view the yacht and talk to the seller.
Currency costs can influence the price of your yacht
Another major cost or cost-saving is currency costs. A lot depends on the value of the currency in the country you're looking to buy from. There may be an opportunity to get more for your money abroad, but remember that currencies fluctuate all the time so it's worth working with a specialist to make sure you don't lose out due to market volatility and that you don't overextend yourself.
We offer all our clients expert guidance on the currency market to help with the planning of major purchases abroad and can also provide access and support for specialist currency tools that allow you to track, target and even fix an exchange rate that works for you.
Managing mooring and maintenance costs overseas
Some people choose to invest in a property with private mooring, but this isn't the cheapest option and it may limit how much you can travel. It's certainly an option that provides guaranteed mooring, even during busy seasons. Luxury villas in places like the Limassol Marina in Cyprus do provide support services within a managed complex for a fixed cost.
If you prefer to move around and go where the wind takes you, then you will want to consider the costs and currency requirements for international payments. If you're dealing in multiple currencies, then both the exchange rate and transfer fees may all add to the cost of each transaction. We can help you manage all your costs using our secure online platform and mobile app for great value currency payments on the move.
Open an account to start transferring today
Making the most of your international payments account
Guidance for luxury good purchases abroad
Our News Hub has lots of hints and tip on making luxury good purchases abroad stress and hassle-free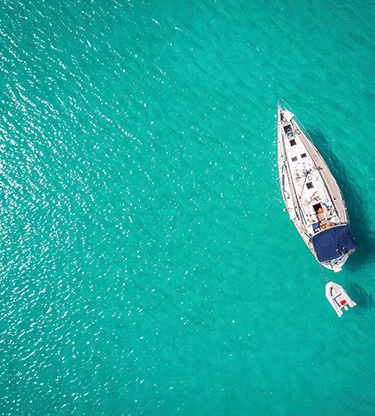 Refer a friend and you will both get £75.
Tell your friends about Moneycorp and you'll both get £75 when they exchange £2,500 within 3 months. T&Cs apply.