Industry update: Food & drink
Embracing the global market during a period of extensive change for food & drink.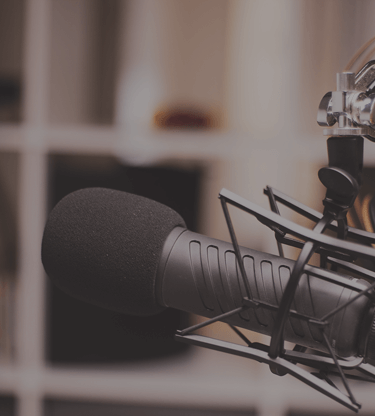 Watch our industry update on the Food & Drink sector
1 minute read
Head of London Outbound Sales, Alex Price gives an insightful industry update for the Food & Drink sector amid the Covid-19 pandemic.
Half of the food consumed in the UK is from overseas, with 30% coming from the EU. Things were already projected to be impacted by Brexit and the US-China trade war. Now the challenges of Covid-19 have been added to the mix.
Listen to how moneycorp are assisting our Food & Drink sector clients through this unprecedented time.
Get the info you need on the international payments market