Daily Brief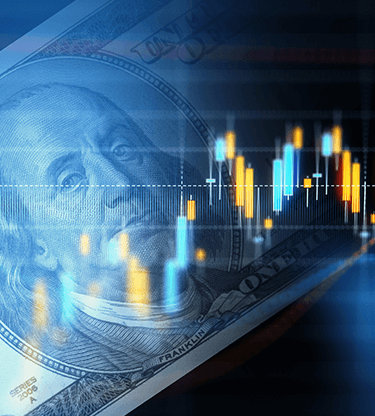 US jobs fall short
Not enough
Only in a handful of months during the last ten years has the number of people on US nonfarm payrolls fallen. Payrolls were up again in December, by 199k, but the increase was less than half as big as expected. Consequently, the USD was Friday's weakest performer.
Upward revisions to the figures for October and November added a further 141k, not enough to fill the expectations gap. Unemployment was down to 3.9% but, even there, disappointment-seekers complained that it was still higher than the 3.5% seen prior to the pandemic two years ago.
The concern of investors now is that the Federal Reserve could see the softer – or at least less robust – employment data as a reason to hold back from raising interest rates. There had already been a suspicion by some that the Fed's recent hawkish language was more bluster than belief, dished out in the hope that the market might do for itself what the central bank remains hesitant to do. That suspicion is not shared by all: Goldman Sachs expects to see four rate increase this year. (Goldman also reckons the Bank of England will take bank rate up to 1% by the end of 2022.) The USD fell following the release of the employment data, eventually losing an average of 0.3%. It gave up two fifths of a cent to the GBP and lost a third of a cent to the EUR.
Too much
In Europe the consumer price index data showed an unexpected rise in inflation, from 4.9% to 5%, a record high. It was not much of an increase but the provisional figure had indicated a fall to 4.7%. Investors saw little chance of the European Central Bank reacting to the data with a rate hike.
The ECB pays close attention to wage growth, which is not under any real upward pressure. Unless that pressure does arise, analysts believe the central bank will stick to its belief that a stabilisation of energy prices and an easing of supply bottlenecks will allow inflation to drop back below 3% for 2022 as a whole. The EU also reported on retail sales on Friday. They rose 1% in November and were up by 7.8% on the year.
Canada's employment data were once again better-looking than those from the United States. The 55k new jobs and the 5.9% employment rate were both better than expected. Ivey's purchasing managers' index provided an unwelcome counterbalance to the Canadian jobs numbers, falling 16 points to 45. But the Loonie did not flinch. It added two fifths of a cent against the USD and GBP to take first place among the G7 currencies.
Nothing to see here
Monday's agenda is a fairly dull affair. Nothing on it is likely to have any real impact on exchange rates.
Australia opened the batting with building permits for November. They were up by a monthly 3.6% and down by 7.7% on the year. The AUD is just about unchanged against the EUR and GBP and on average. Norwegian inflation sped up to 5.3% in December, its highest level since 2008.
This morning's other data cover Swedish industrial production, Eurozone investor confidence and unemployment, and South African business confidence. There is nothing of any consequence from North America today.
Weekly roundup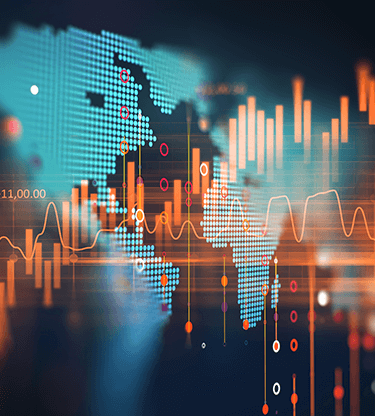 Whatever your payment needs are, we've got you covered...