Open Banking at Moneycorp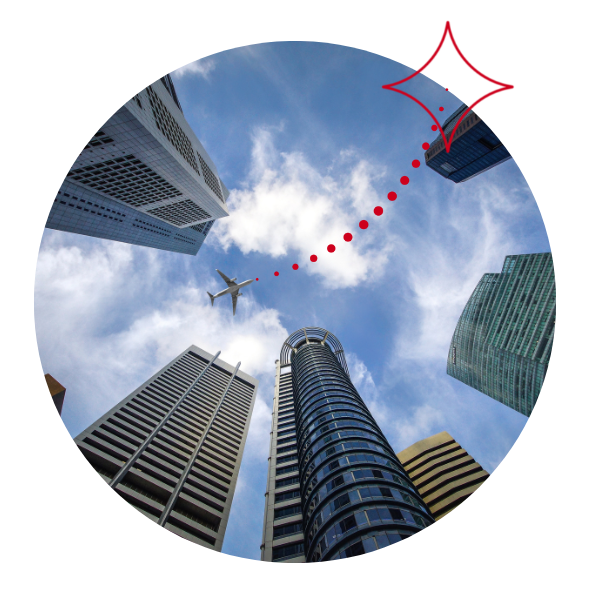 As an Account Servicing Payment Service Provider (ASPSP) Moneycorp is using Open Banking to provide access to Third Party Providers (TPPs) to account information and payment initiation services in accordance with the PSD2 Regulations. At this point in time these Open Banking APIs are available for Moneycorp International Payments and Moneycorp explorer multi-currency Mastercard accounts.
Client Authentication
A browser based Redirect method will be used for client authentication, both during the consent process and during any subsequent authentication. The user experience for the client authentication process will be exactly the same as for clients that are logging in to the dedicated interface, with the addition of Open Banking-mandated consent journey elements at the end. Following the completion of the authentication process, there will be the playback of the consent request for the client to verify, along with account selection.