Daily Brief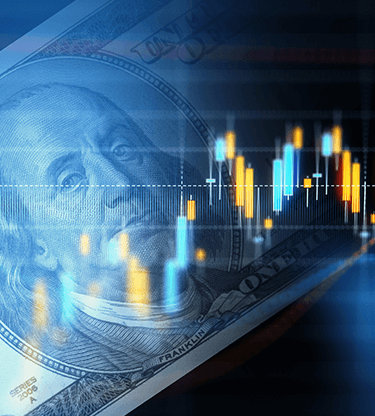 Keep up the stimulus, urges USA
3 minute read
Employment disappointment
For the second month in succession investors were dismayed by the US employment report when the monthly increase in nonfarm payrolls came in smaller than expected. The miss for May was nowhere near as glaring as the one for April but it was still enough to send the US dollar to the back of the field.
Payrolls rose by 559k in May, 91k fewer than the consensus 650k. Upward revisions to March (+15k) and April (+12k) reduced the net shortfall to 64k but that was still enough to skittle the dollar into last place with an average loss for the day of 0.6%. It gave up half a cent each to sterling and the euro. Investors did not care that unemployment had fallen to 5.8%, its lowest level since March last year.
They did not care much for the Canadian employment data either, although the disappointment was less pronounced, partly because poor results had been predicted and also because investors were more focused on the discouraging US numbers. For a fourth month in six, the Canadian economy suffered a net loss of jobs; 68k in May. Pandemic-related closures were to blame. The Loonie was almost unchanged against sterling and it added a fifth of a US cent.
Yellen pro stimulus
US Treasury Secretary Janet Yellen said in an interview yesterday that "President Joe Biden should push forward with his $4 trillion spending plans even if they trigger inflation that persists into next year and higher interest rates".
Ms Yellen went on to claim that "if we ended up with a slightly higher interest rate environment it would actually be a plus for society's point of view and the Fed's point of view". Speaking presumably on behalf of President Joe Biden, Ms Yellen encouraged other developed countries to follow the example of the United States, keeping their foot firmly on the stimulus gas. She said all G7 countries have the "fiscal space" to speed up their recoveries, not only return economies to their size before the pandemic, but also to catch up with what would have been their growth path in the absence of Covid-19.
The US dollar did turn higher this morning following her comments. However, it was not a clear case of cause and effect.
China buying more stuff
Almost all of today's economic data appeared ahead of London's opening. Chief among them were the trade figures for China, which showed imports growing at the fastest pace in 10 years. UK data on today's agenda cover house prices (Halifax, this morning) and retail sales (BRC, tonight).
AiG's Australian performance of services index showed the strongest result in almost 18 years, as the index rose to 61.2 in May. Swiss data this morning showed unemployment falling to 3%, a 14-month low, and inflation doubling to 0.6%, its highest level in nearly two years. A 0.2% monthly decline in German manufacturing orders was less impressive than the artificially-inflated 78.9% jump from the same month last year.
The only other ecostat on today's London agenda is the Sentix index of Eurozone investor confidence. Analysts expect a five-point improvement to 26. Data tonight cover Japanese GDP, Australian new home sales and Australian business confidence.
Weekly roundup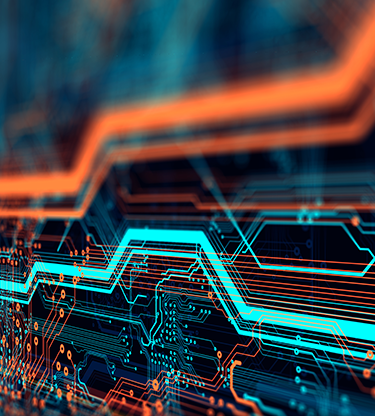 Whatever your payment needs are, we've got you covered...