Pound makes gains after US relief package bolsters markets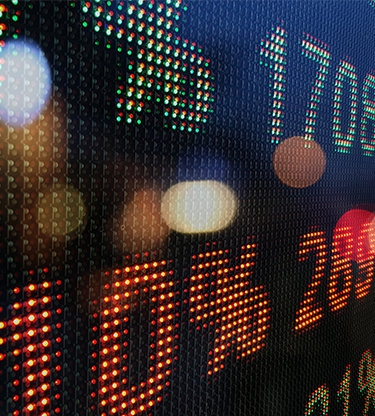 Pound makes gains after US relief package bolsters markets
Pound pulls up as markets move higher
The pound rose in the wake of positive market sentiment since the US agreed a near $2tn package to support its economy during the Covid-19 outbreak.
Last week, GBP/EUR hit a low of 1.056 at the end of last week but rebounded to 1.0932 after the news and also crept up against the US dollar in the same period, from 1.1414 to 1.1826.
The fate of the pound still rests on the effectiveness of global efforts to stem the tide of the virus and the fiscal stimulus designed to keep the economy moving but positive sentiment suggested a glimmer of optimism on the horizon.