The future of farming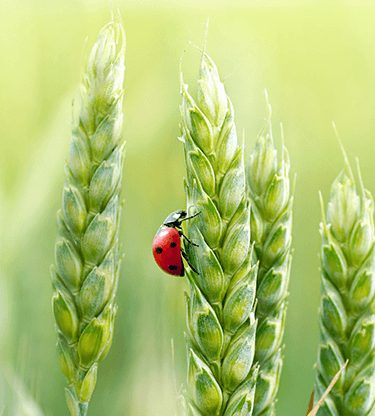 According to the Savills industry survey, most farmers actually believe Covid-19 could change agriculture for the better
1 minute read
Disrupted supply chains and labour shortages have impacted farming, but the pandemic has highlighted the importance of key workers and sectors like agriculture as vital to the country, and economy, and has also underlined the importance of domestic food produce. This whitepaper from Corporate Foreign Exchange and International Payments Managing Director, Lee McDarby, addresses the future of farming and new agriculture, and explores the currency tools and services available to support the industry.
Download our whitepaper to find out more about how agriculture is adapting for the better.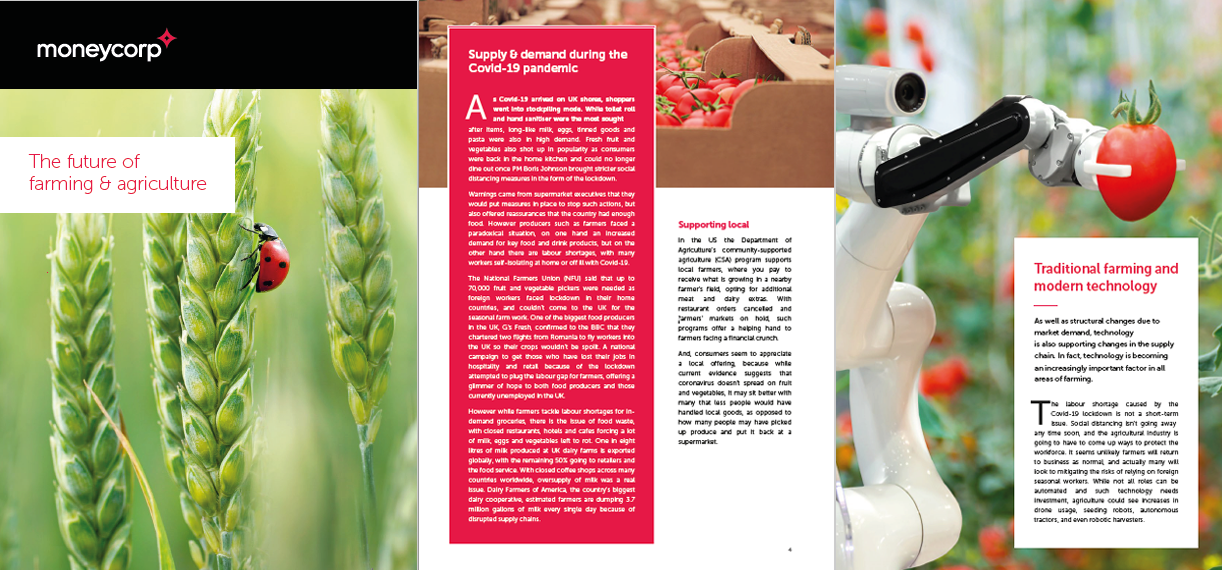 Whatever your payment needs are, we've got you covered...