Daily Brief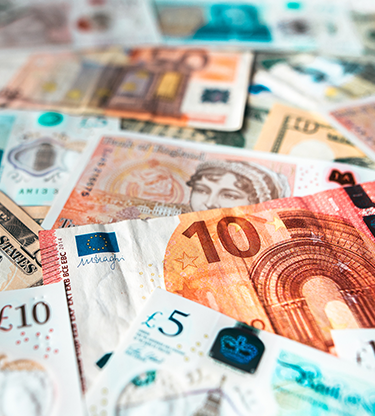 Well played, Sterling
3 minute read
A better result than expected
Despite some patchiness in recent weeks, the pound did well in the first six months of 2021. It strengthened by an average of 4.1%, beaten only by the Canadian dollar, to which it gave up two cents. Sterling's biggest gains were against the safe-haven Japanese yen (8.9%) and Swiss franc (6.2%).
On Tuesday, the pound went nowhere, in common with most other currencies. For a third day the yen took first place, up by an average of 0.2%, while the Canadian and Australian dollars brought up the rear, 0.5% behind the yen. In midfield there was no space between the GBP, USD, EUR, CHF, NZD, SEK and NOK.
The leading position of the yen and the decline of the Loonie and Aussie cannot be attributed to Tuesday's' economic data, which were buoyant pretty much across the board. Rather, it could to a nagging concern that inflation may be less transitory than the Federal Reserve Chairman insists. One of his lieutenants, Governor Christopher Waller, acknowledged yesterday that circumstances could combine to make a rate increase necessary next year: "I'm not ruling it out", he told a reporter.
No data surprises
The UK economic data yesterday and early today contained nothing to send the pound in either direction. Confidence measures from around the world were almost uniformly upbeat and residential property markets were lively.
The Bank of England's money and credit report showed mortgage approvals picking up slightly in May. At the same time it revealed a drop-off in the pace of household savings. For the first month since last summer, people borrowed more than they saved. This morning's quarterly national accounts showed GDP shrinking by 1.6% in Q1, leaving the economy 8.8% smaller than it was pre-pandemic (Q4 2019). The numbers were close to forecast.
In a speech to the Brussels Economic Forum, European Central Bank President Christine Lagarde argued the case for a "green capital markets union (CMU) - a truly green European capital market that transcends national borders". Analysts are still trying to digest the significance of her proposal, and the euro is unaffected.
A bit of everything
It being the last day of the month/quarter/half-year, the agenda today is a grab-bag of all the ecostats that could not be fitted in earlier. There are no numbers to affect sterling but at midday Andy Haldane, who is on days-to-do as the Bank of England's Chief Economist, will be talking about monetary policy.
Data released overnight confirmed a softening of NZ business confidence and showed declines for one pair of Chinese purchasing managers' indices. CFLP's services PMI was two points lower at 53.52, while the manufacturing reading was just about unchanged at 50.9.
European data this morning cover German unemployment and Eurozone inflation. ZEW reports on Swiss business confidence. In North America, after lunch the Canadian data cover raw material and industrial product prices and there are US figures for pending home sales and the Chicago PMI. The PMIs properly kick off tonight with Australia and Japan, and are followed by Australia's balance of trade.
Weekly roundup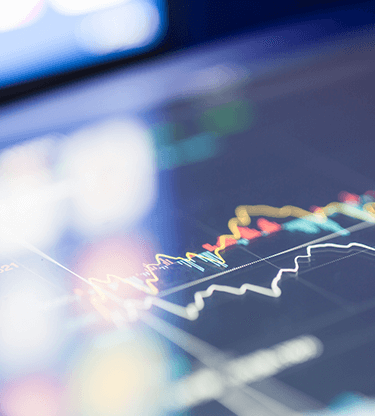 Whatever your payment needs are, we've got you covered...