Daily Brief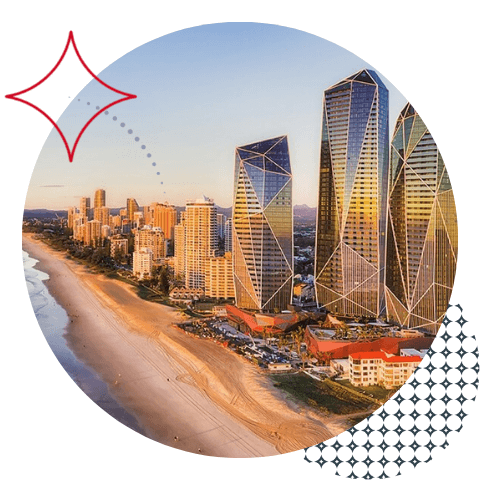 Any chance of a surprise from the FOMC?
4 minute read
Markets don't think so
Whilst there is bound to be heightened volatility in markets around this evening's FOMC meeting, markets certainly look to have settled on their expectations for the outcome. At the time of writing, roughly 78bps worth of hikes have been priced in, so a 75bps hike should be forthcoming. Of course, in the new dawn of flawed guidance from central banks, we should perhaps not be so complacent or surprised if the Fed follow the likes of the ECB, and BoC and throw a curve ball into proceedings. However, the big uncertainty really looks to be around the September meeting and not today, and both the Fed and markets will be guided by the incoming data ahead of then. At the moment, there is a 50/50 probability of a 75bps move come September.
Why no bigger move now from the Fed today?
The latest long-term consumer inflation expectations have softened, which may have helped to calm the Fed's desire for a bolder hike, but the wider data picture looks far more confusing to us. On the positive side, stronger retail Sales and a healthy labor market imply strength, however, the housing market is now looking especially weak. Mortgage applications have dwindled to a 22-year low, and New Home Sales have now fallen to their lowest level for two years. Consumer Confidence is also lacking against the big impact to their wallets from inflation, dropping yesterday for a third straight month, which may help to encourage a more cautious outlook from the Fed. Time will tell, but the constant talk of an imminent recession has consumed the financial press of late.
A cautious market
Despite only a handful of data releases, and a relatively quiet day on the news front, there was a distinct risk-off tone to proceedings through yesterday. Adding to the gloomy feel, was the latest update from the IMF, who slashed their global growth forecasts, whilst also raising expectations for inflation. Global growth should reach 3.2% this year, down from 3.6% in their last estimate (April). Risk assets therefore had a poor session, with the Nasdaq leading the major cryptocurrencies lower, and the key indexes bathing in the red. Both Crude and WTI slipped back under $100pbl. Perhaps there was an element of position squaring ahead of today's FOMC announcement, which accelerated the declines on the day.
Markets lower = dollar higher
The dollar normally benefits from major bouts of market nervousness, and yesterday it followed a well-trodden path, with the dollar index (DXY) rallying over 107.00, having bounced from just under 106.00. EUR/USD slipped back to 1.0100, however, GBP/USD fared much better, and despite falling back under 1.2000 at one point to a low of 1.1963, the pound found some support and promptly bounced back over 1.2000 by the European close. A sterling performance, given that the IMF expect the UK to achieve the lowest growth amongst G7 countries through 2023. USD/CAD rebounded from one-month lows of 1.2815 to around 1.2900, further impacted by those softer oil prices.
Australian inflation
A pleasant and expected miss on inflation in Australia overnight, will likely lessen the urgency for the RBA to hike rates at an increased pace, raising the prospect of a 50bps move (but no more) in August, despite inflation now running at a 21-year high. Headline CPI (QoQ/Q2) increased by 1.8%, and bang-on estimates, against a previous print of 2.1%. AUD/USD remains steady below 0.6950.
What else is happening today?
EUR – Money Supply
CHF - ZEW Survey – expectations
USA – MBA Mortgage Applications, Durable Goods orders, Wholesale Inventories, Pending Home Sales, EIA Crude Oil Stocks,
JPY – Foreign Bond Investment
NZD* – ANZ Activity Outlook, Business Confidence
AUD* – Export/Import Price Index, Retail Sales
*Data released overnight
Weekly roundup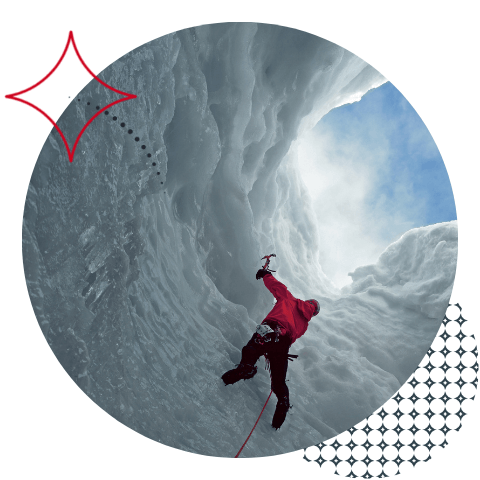 Whatever your payment needs are, we've got you covered...