Daily Brief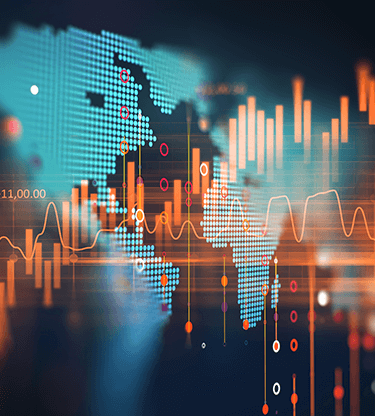 Fed likely to hold
The odd trio
Tuesday's foreign exchange market was a little more exciting than it had been on the previous two days, but that is not saying much. Sterling and the two antipodean dollars made the most of it, sharing an average 0.4% advantage over their peers. The US dollar and Swedish krona brought up the rear.
Whilst there were no statistics or news to explain the move, the three leaders followed very similar paths to success. All bottomed out against the USD as London opened and headed higher, almost in a straight line, until mid-afternoon. It could be argued that the pound received help from the UK jobs data, but only if a four-year high for unemployment can be seen as a good thing. It might be that the trio garnered support from the Covid-19 situation; Australia and New Zealand with their success at containment and isolation, Britain with its vaccination programme.
Whatever the justification, the pound added almost one US cent and seven eighths of a Japanese yen. It took half a cent each, 0.4%, off the euro and Swiss franc. For the year to date sterling is the clear leader, with an average gain of 1.1%.
Uprated outlook
The International Monetary Fund has released its latest World Economic Outlook update. It is a little more optimistic than the previous forecast but hedged about with caveats regarding the tragic pandemic.
After shrinking by 3.5% in 2020, the IMF sees the global economy expanding by 5.5% this year, a 0.3% percentage point improvement on October's assessment. Britain is down for a 10.0% contraction in 2020 followed by growth of 4.5% and 5% this year and next. There was little or no reaction to the IMF report, not least because "there remains tremendous uncertainty and prospects vary greatly across countries".
Tuesday's few ecostats showed S&P's US house price index going up by 9.1%, a six-year high, and the FHFI's house price index rising by an annual 11%. The Conference Board's measure of US consumer confidence was two points higher at 89.3.
Fed expected to stick
Today's most important, and most predictable, event is the Federal Open Market Committee meeting. Nobody expects any change to US monetary policy. US durable goods orders are at the other end of the predictability scale, and might not have gone up by 0.9% in December.
The first economic data today were the quarterly Australian consumer price index numbers. They put inflation at 0.9%, both on an annual and quarter-on-quarter basis, beating forecasts of 0.7% and 0.7%. At the extremes, tobacco was up by 10.9% and electricity was 7.5% cheaper. There was no reaction from the Aussie dollar.
There is every expectation that the FOMC and Fed Chairman Jerome Powell will push back today against gossip about tightening monetary policy. It is only five months since Mr Powell wheeled out a major policy shift to "average inflation targeting". The idea is that inflation can overshoot its 2% target before consideration is given to raising interest rates. US inflation was most recently seen at 1.4%, so many are expecting Mr Powell to repeat his mantra that he is "not even thinking about thinking about" tightening policy.
Weekly roundup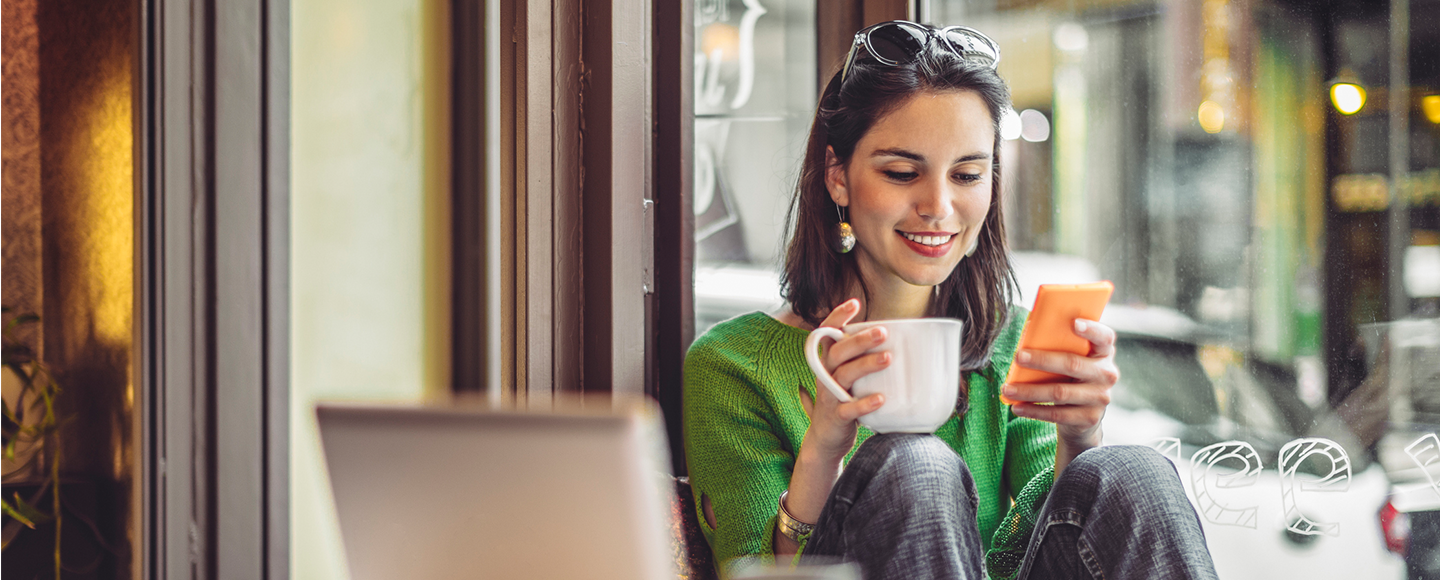 Whatever your payment needs are, we've got you covered...