Daily Brief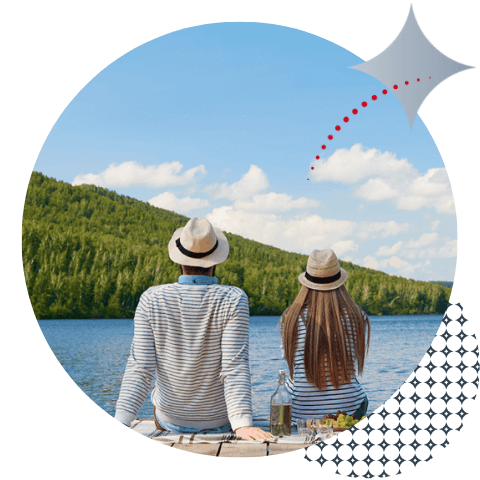 A quieter week ahead?
What a belter last week was
Last week really had a bit of everything. Central bank activity was front and centre of all the action, what with the 75bps rate hike (and promises of more) from the Fed, a somewhat disappointing 25bps move by the BoE, a completely unexpected 50bps hike from the SNB – the first such move since 2007 (with promises of more to come), and a resolute BoJ, who opted to keep the asset purchasing taps open, even if they are the only major central bank still in QQE mode. Phew. If that was not enough, we had all that excitement and ultimate disappointment from the ECB, who promised much by announcing an emergency meeting, only to deliver very little a few hours later. It felt almost like they were trying to steal the FOMC's thunder.
Data played a part too
The latest U.S Retail Sales, if announced at a slightly inconvenient moment just a few hours ahead of the FOMC, were worthy of a mention, as they highlighted a more cautious U.S consumer. Of course, that report was about life before the latest rate hike. At the end of the week, there was also a further deterioration in U.S Industrial Production, which rose by 5.8% (YoY). In the UK, another batch of weaker data probably paid its part in persuading the BoE keep to a more cautious tone. Everything all combined to drive heightened volatility throughout the week, with some big spikes in prices.
Will this week be calmer?
On paper, this week promises to be a much quieter affair, with a far more sporadic data schedule, now that those key central bank announcements are largely behind us. Canada looks to be the pick of the bunch, with Retail Sales and Inflation due, both of which will have a big influence on the BoC's thinking come their next interest rate decision, scheduled for the middle of next month. That may impact USD/CAD, which finished last week above 1.3000, losing over 2% and marking a fresh year to date high.
The dollar (still) rules the roost
Whilst there were some choppy moments for currencies last week at times, in the end, the dollar came out the other side still about in charge. When all is said and done, the Fed are currently the only central bank hiking interest rates by as much as 75bps, and so that expanding interest rate differential between the U.S and the rest will continue to be a defining factor on where the dollar goes. The greenback will also dominate during moments of broader risk aversion, and there have been plenty of those over the past few weeks. That said, the dollar index (DXY) somehow finished the week below where it started. USD/JPY closed the week just under 135.00, but that only tells half the story, with some big intra-day ranges to be had. The BoJ are watching. EUR/USD is back over 1.0500, and the ECB's Lagarde will be speaking later today, which is likely to influence the short-term profile for the single currency.
The pound survived the BoE
Whilst markets may have been disappointed with the BoE's decision to 'only' hike UK rates by 25bps last week, and further deflated by weak economic activity in the UK, the pound managed to stage a fairly decent recovery, despite GBP/USD initially falling under 1.2000 for the first time since March 2020. The pair closed the week over 1.2200, with GBP/EUR back over 1.1600. Wednesday's UK CPI inflation will be hugely important. Whilst the BoE think it will reach 11% soon, this month it is expected to rise from 9% to around 9.1%. Any variation from that number is likely to have a big impact on what the pound does this week.
What else is happening today?
EUR – Construction Output, ECB's Lagarde speech
GER – Buba Monthly Report
NZD – Westpac Consumer Survey
GBP – Rightmove House Price Index, BoE's Mann & Haskel speech
Weekly roundup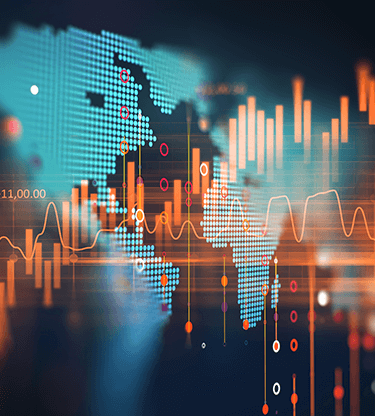 Whatever your payment needs are, we've got you covered...