Daily Brief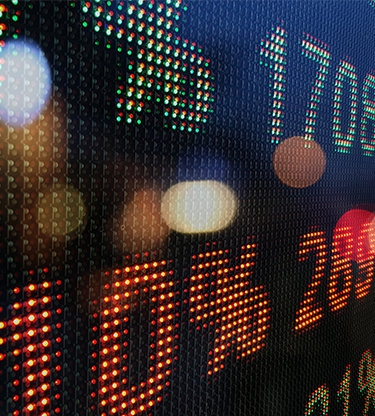 Sterling steady
Summer already
The summer slowdown in financial markets usually begins in July, as schools and parliaments break up for their long holidays. It seems to have been brought forward this year. In exchange rate terms, nothing is moving.
Among the most actively-traded currencies, the biggest difference in the last 24 hours was the 0.5% that separated the leading euro and Norwegian krone from the lagging Japanese yen. Over the last week those places were occupied by the US and NZ dollars, with only 0.7% between them. There is a lot not going on in the FX market.
Sterling once again maintained its poise as the Prime Minister confirmed a one-month extension to the lockdown and the media speculated that it could continue indefinitely. The pound received help, more theoretical than practical, from news that the UK and Australian prime ministers had agreed a trade deal that will put more Scotch whisky in Australian glasses and Australian beef on British dining tables. The GBP and AUD are unchanged against one another.
Fewer jobseekers
As if to confirm investors' lack of interest in sterling, there was no reaction by the pound to some decently positive UK employment statistics this morning. Nor, indeed, did anyone appear to be much bothered by any of the data or events over the last 24 hours.
Even the news media struggled to make anything of a fourth consecutive downward tick in UK unemployment, this time to 4.7%. The BBC simply repeated the ONS's observation that "The jobs market is 'showing signs of recovery'".
Monday's few other ecostats were no more remarkable. Switzerland's producer and import price index went up by 0.8% in May, contributing to a 3.2% annual increase. More usefully, Eurozone industrial production rose 0.8% in April, taking output 39.3% higher than the same month in 2020. Less impressively, Canadian manufacturing sales fell 2.1% in April. Transportation equipment, petroleum and coal products saw the biggest declines. Overnight, the Reserve Bank of Australia published the minutes of its last policy meeting and the ABS reported that house prices rose 7.5% in the year to 31 March.
Inflation and the Governor
It is possible, though not guaranteed, that today's data and events will contribute more than yesterday's to financial market action. There are consumer price index figures from Germany, France and Italy, retail sales from the United States and an appearance by Bank of England Governor Andrew Bailey.
French and German inflation rates, already announced, were 2.4% and 1.8% respectively; Italy is pencilled in for a more modest 1.3%. The only other European numbers are for April's balance of trade. This afternoon's sole Canadian statistic is for housing starts. The US data cover producer prices, retail sales, industrial production, capacity utilisation, international capital flows, house-building activity and the New York Fed's manufacturing index. At 1315h Andrew Bailey will be talking about "the future growth of UK-based financial and related professional services".
Data from the Far East tonight relate to NZ house prices, Japan's balance of trade, and Chinese industrial production and retail sales. Ahead of London's opening on Wednesday, the ONS will print the UK statistics for consumer and producer prices. Headline inflation is expected to come in at 1.8%.
Weekly roundup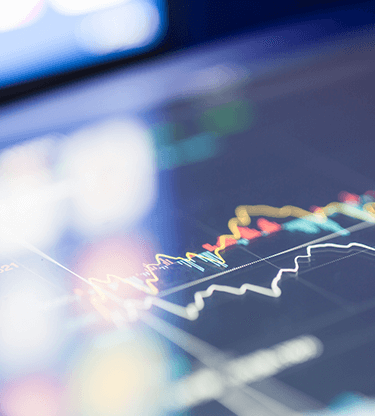 Whatever your payment needs are, we've got you covered...