Daily Brief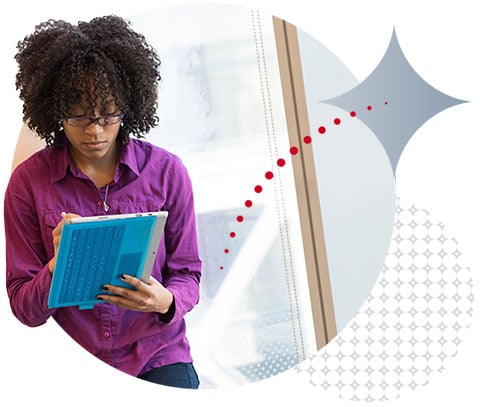 Payrolls prosper, over to InflationPayrolls prosper, over to Inflation
April's labor report had something for everyone
The latest U.S labor report, released around Friday lunchtime, saw another 428K new jobs created during April, which marked a healthy gain and came in around 30k higher than analyst expectations. Those gains were to be had, despite employers struggling to fill roles as prospective employees dig their heels in the hope of achieving higher wages. The overall unemployment rate remained at 3.6%, which is close to pre-pandemic levels.
Lower participation
On the negative side, weaker participation and slightly lower than expected Average Hourly Earnings – plus that overall unemployment rate not dropping, could be perceived that there might be a few cracks emerging, but it is not fair to judge the labor market on a month's worth of statistics. Indeed, the Fed will always endorse that very sentence.
Though it wasn't enough to hurt the Dollar
The DXY (dollar index) initially dipped on the report, however, by the close of play on Friday evening, had recovered, closing the week within 50 pips of the 104.00 cycle top, a region which is being tested again this morning. This ensured that most currencies continue to remain completely locked in a defensive pattern against the greenback, despite Powell's recent assurances that the Fed are not thinking about raising U.S rates at any faster pace than the current 50bps per month. That said, markets are not necessarily convinced, themselves leaning toward a higher probability of a 75bps move, if not aggressively pricing such an outcome just yet. EUR/USD looks to have found some worthwhile support around 1.0500 for the time being.
But it's CPI inflation that matters, right?
This week's U.S CPI inflation report is more significant than the labor statistics just now. The Fed are far more likely to pay closer attention to Wednesday's CPI report than payrolls, which could finally register a decline from 8.5% to 8.1% (YoY), if the analysts are correct. If you remove the food and energy bits from the report, then the number is likely to fall from 6.5% to 6% (YoY).
Saying that, despite the CPI's significance, the Fed's actual preferred measure of inflation is the PCE (personal consumption expenditures), which uses a flexible basket of what consumers are actually buying each month, as opposed to the CPI's 'fixed basket' approach, which is somewhat rigid and could be considered not as broad as the PCE. Hence why the Fed prefer to use it.
Record-low unemployment in Canada
The April labor report, released on Friday, saw unemployment in Canada moving down to a record-low 5.2%, even if the headline gains were a touch softer than expected, at 15k. Analysts had been hoping for gains around the 40k region. However, there have now been three consecutive monthly gains posted on the headline, after the labor market had stalled for a spell when Omicron hit Canada hard earlier in the year.
That record low unemployment level is impressive and a clear reflection of the underlying strength in the Canadian economy. Despite this, USD/CAD finished the week over 1.2900, the first time it has achieved that milestone since the end of last year, highlighting the frothy greenback. Any break over 1.3000 would signify a new cycle high. GBP/CAD is back under 1.5900, which is a much better reflection of the Loonie's overall standing just now.
That sterling weakness persists
The pound's recent fall from grace showed no signs of abating last week. Although GBP/USD was able to move back slightly over 1.2300 by Friday's close, those comments from the BoE highlighting the potential for a recession in the UK have ensured that sterling remains in a defensive pattern. Indeed, this morning's choppy price action has seen the pound slip back below 1.2270, at the time of writing. GBP/EUR closed back under 1.1700, which is a confirmation of widespread sterling weakness across the board. This Thursday's GDP (Q1/Prel) is the one to watch, and will be closely monitored for any signs of a slowdown in the UK economy.
What else is happening today?
The BoE's Saunders is speaking later today. Canadian Building Permits and French Import & Export data plus the latest Current account stats complete the outlook for Monday.
Weekly roundup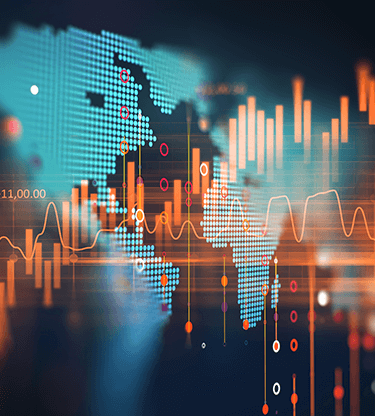 Whatever your payment needs are, we've got you covered...