Daily Brief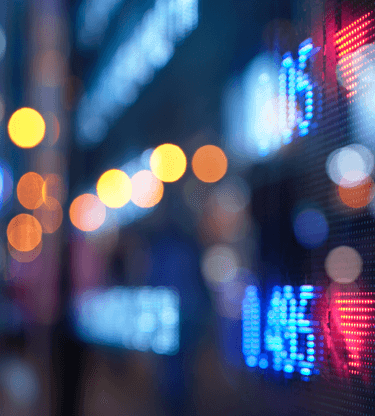 Brainard's bullish boost
Rapid balance sheet reduction next for the Fed
The Fed is set to start to reduce the size of their rather ample balance sheet 'rapidly', and at a considerably faster pace than previously, according to Vice-Chair Brainard, during her latest keynote speech yesterday. That rapid reduction should start as soon as May, she said. On rates, Brainard said that the fed will tighten monetary policy 'methodically' through a series of rate hikes, and that the Fed are prepared to take 'stronger' action on raising rates, a tune to which we have all become quite familiar to and accustomed with, of late.
Inflation is too high
Whilst that headline (on inflation) is unlikely to win any awards for surprise headline of the year, Brainard reiterated a similar tone to the army of Fed speakers of late, highlighting those persistent risks to the upside for inflation. Furthermore, and perhaps to balance, she noted the potential risks to the economy from supply chain bottlenecks, whilst suggesting that she is watching the yield curve and incoming data for any sign of downside risks to activity.
Take a second for the minutes
Whilst Brainard's speech had something for everyone, there was a slightly more hawkish tilt to her comments. Markets took its cues from the Fed's intention to rapidly reduce that balance sheet, and that, combined with broad-based risk aversion (see below) and a stronger than expected ISM Services PMI print for March (at 58.3, vs 58 exp), gave the greenback solid support through yesterday, and then overnight. Completing the focus on the Fed this week will be the latest FOMC minutes, released today, giving markets further insight into the minds of the Fed just now. Whilst there should be no real surprises within, markets will be primed to respond to any pearls of wisdom.
Dollar up, EUR lower
The shift towards safe-haven assets on the day, was driven primarily by further sanctions placed on Russia by Europe and the U.S. The dollar index (DXY) pushed beyond 99.50 to probe a one-week top. EUR/USD, which itself comprises over 50% of the DXY, slipped back to the low 1.09's throughout yesterday, and reaching a 1.0874 low overnight. The single currency continues to react to events and headlines out of Ukraine. Furthermore, worries over the possible outcome from the impending French election, as Macron's lead has significantly dwindled in the polls over the past few weeks, may also be adding some zest to the short-term direction for the single currency.
Elsewhere, the dollar's strength could be witnessed across the board. Having consolidated around 122.00 over the past week, USD/JPY caught a bid yesterday, and quickly rallied back toward 124.00. USD/CAD, having moved as low as 1.2400 earlier in the day, rallied back through 1.2500.
A solid Pound
GBP/USD remained glued to the 1.3100 region (again) for the most part yesterday, which is quite a solid performance for the pound on the day, given that widespread dollar strength and sterling's historical tendency to gyrate directly on broader market risk appetite. A stronger than expected UK Services PMI, with business activity rising at the fastest pace in ten months, enabling the final print to reach 62.6 versus the 61 'flash' estimate, helped to offset those persistent advances from the stronger dollar.
Looking ahead
Other than those key FOMC minutes, the latest IVEY PMI index is due out of Canada today. German Factory Orders and Euro-area PPI index figures are also due. After last month's 1.8% gain, markets expect German Factory Orders to decline by around 0.2%. The ECB's Panetta, Lane and De Guindos will also be giving speeches later today.
Weekly roundup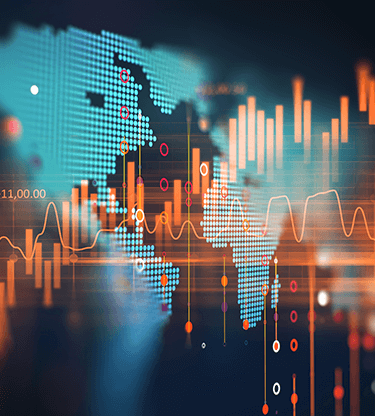 Whatever your payment needs are, we've got you covered...