Daily Brief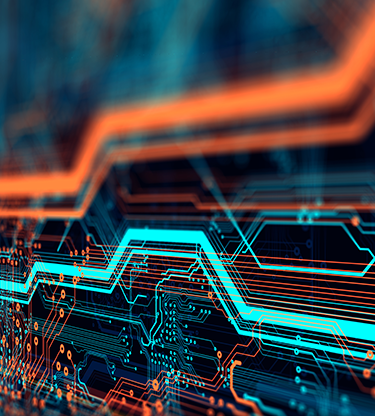 Sterling extends its recovery
More respite for sterling
Another day of recovery for the pound (GBP) took it 0.3% higher into a very close second place behind the joint leaders, the Swiss franc (CHF) and Norwegian krone (NOK). It was an unusual day, in that falling share prices in Europe and the United States did not benefit the safe-haven Japanese yen (JPY).
There were two catalysts for the broader moves. First, OPEC announced that it would stick with its current production guidelines, then Facebook led tech stocks south after its global system went down. With oil, investors had hoped that OPEC would bump up production to take account of increased demand, especially from China. The lack of an increase led to fears of inflation. With Facebook, the system outage came hard on the heels of a whistle-blower's claim that the company prioritises profits over propriety. As is often the case, a move by one of the FAANG stocks (Facebook, Amazon, Apple, Netflix and Google) takes the others – and in turn the wider market - along with it.
It is difficult to see why sterling moved ahead, other than as a further correction to last week's decline. There were no UK economic data to support it and the political climate was, if anything, unfavourable. Brexit minister David Frost told the Conservative party conference that he is giving the EU an ultimatum: if it does not adjust the Northern Ireland protocol (which he and he prime minister signed less than 12 months ago) to Britain's benefit, the government will activate a mechanism known as Article 16. That would mean more negotiations and more uncertainty.
Getting the point
New Zealand's dollar (NZD) was on average unchanged after Prime Minister Jacinda Ardern accepted defeat in the country's battle to eliminate Covid. The new strategy will increase the rate of vaccination and, in turn, allow Auckland to come out of lockdown.
Perhaps because investors had seen it coming, there was little reaction to the news. Currently 40% of NZ residents are fully vaccinated. Strict lockdowns will end once that proportion rises to 90% of those eligible.
Overnight, New Zealand's Institute of Economic Research (NZD) published its quarterly survey of business opinion. It showed a weakening in business confidence, with a net 8% of companies expecting a deterioration in general economic conditions over the coming months. Other data in the last 24 hours showed a further decline in Eurozone investor confidence (EUR), a 2.1% fall in Canadian building permits (CAD) and a 1.2% increase in US factory orders (USD).
Antipodean interest rates
The early highlight today was the Reserve Bank of Australia's monetary policy statement (AUD). As assumed, the Cash Rate benchmark remained unchanged at 0.1%. The highlight tomorrow morning is expected to be much brighter, with the Reserve Bank of New Zealand doubling its Official Cash Rate to 0.5% (NZD).
Ecostats released overnight showed a continued but milder slowdown in Australia's services sector (AUD) as the purchasing managers' index improved by two and a half points to 45.5, while the equivalent Japanese number (JPY) rose five points to 47.8.
The main topic in Europe and North America today is the services sector PMIs. Spain (EUR) set the ball rolling with a three and a quarter point decline to 56.9. Readings from elsewhere in the Eurozone (EUR) are expected to be of that order and Britain (GBP) is pencilled in at 54.6. The US numbers (USD) from Markit and ISM are estimated at 54.4 and 60.
Weekly roundup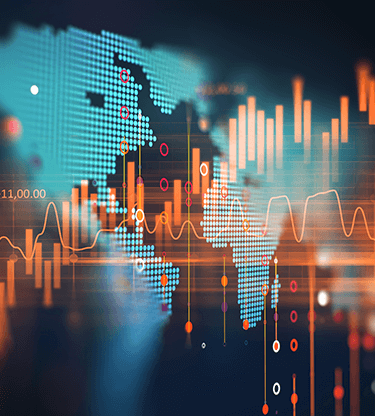 Whatever your payment needs are, we've got you covered...