Brexit Resource Hub
News, tips and support for businesses on Brexit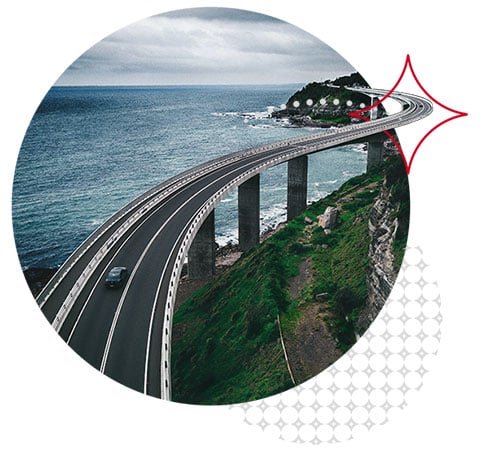 If your business operates internationally, your revenue may be impacted
Since the EU referendum, currency markets and the British pound in particular, have been intrinsically tied to Brexit. Therefore, if your business imports or exports internationally, or has global suppliers, then your bottom line could be affected by the UK's departure and subsequent currency fluctuations.
Receive the market knowledge and guidance you need right now with the Moneycorp Brexit Resource Hub, and navigate the choppy waters of foreign exchange with our team of dedicated dealers, on hand to support businesses with FX, global payment solutions and risk management.
Daily updates to stay informed on Brexit and currency news
A big week ahead
The pound has been contained within a fairly tight trading range over the past week, with GBP/USD only briefly moving below 1.2300 (low 1.2263), whilst also failing to break over 1.2450 after several attempts. The latest batch of data releases have hardly helped the pound's cause...
Receive Updates
Read more
Brexit blogs and editorial recommendations
Beyond Brexit Guide
Discover the opportunities and challenges that have been created for UK businesses in a post-Brexit landscape.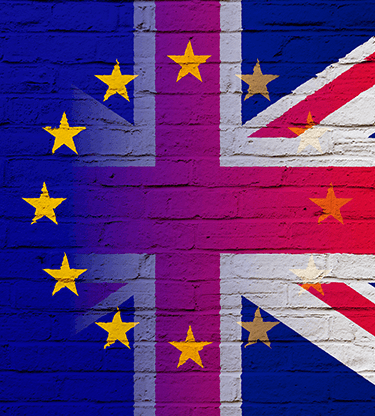 An introduction to foreign exchange
Take a look at our latest webinar
The Brexit Enquiry
Learn more about the critical negotiations between the UK and EU over a post-Brexit trade deal. MD of moneycorp UK Lee McDarby is joined by business and economic expert Vicky Pryce and former Irish politician and former European Commissioner for International Market Services, Charlie McCreevy.