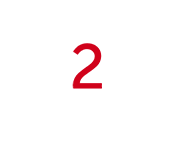 Set up a payment to the UK
Add a new recipient, or select an existing one, and enter how much you are transferring from Spain.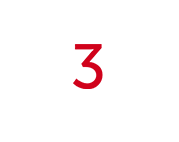 We'll make your payment
We'll exchange your euros to pounds and deliver your payment, on time, with no hassle.
We can help with your international money transfer from Spain to UK
Whether it's for personal reasons or for business, making payments to the UK from a Spanish bank account is quick and easy with Moneycorp. Signing up takes a matter of minutes, then all you need to do is fund your account before you can exchange up to 33 currencies online or 120+ over the phone.
Can I send money from Spain to the UK online?
Yes, you can make international payments from your online Moneycorp account or over the phone via one of our currency specialists. To make an online payment, simply login to your account, visit the 'Send a Payment' page and either add a new recipient by entering their details or select an existing one. Then, enter the amount you wish to exchange and make your payment.
Your online account provides you with 24/7 access to your funds online or via the app, as well as the ability to make payments, set up new recipients and view your transaction history around the clock. You can even track the euro to pound rate online and set a rate alert. This way, we'll monitor the market and let you know via email or SMS if the rate reaches your level of choosing.
Questions about making a payment to the UK from Spain
How long will a bank transfer from Spain to UK take?
An overseas payment from Spain to the UK will arrive in 1-2 working days via moneycorp. You can make your payment either online or over the phone, while you'll be able to track your payments and view your full transaction history.