How to move to UK
Make the most of your money for the move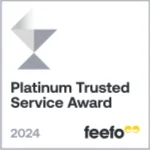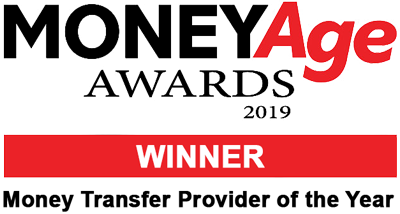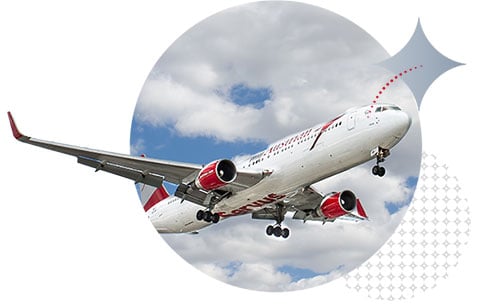 Guide on moving to UK
If you're thinking of moving to the UK from overseas, there are many factors to consider. For a relatively small place, there's a lot of variety and you'll need to choose between city and country life, the coast or the hills and even different countries. If you're moving for work, you might have this decision taken out of your hands, but rest assured that even in the biggest cities, the countryside and the beach aren't that far away.
Wherever you move to in the UK, you'll need to make sure that you have all the right paperwork in place before you pack your bags.
Can I move to the UK after Brexit?
The rules for people from outside of Europe are not changing as a result of the Brexit negotiations. For European citizens, the current situation is honoured as long as the UK remains in the EU. The future is less certain; until the deal is agreed, there are few certainties but there are plans to honour the rights of current EU residents. Going forward, there may be greater visa requirements for EU citizen due to the end of free movement, or possibly a qualification procedure similar to the Australian system.
The best approach is to keep an eye on the latest government advice and check whether your planned timelines could be disrupted by any future changes.
Moving to the UK for work
One of the reasons many people move to the UK is to take up a career opportunity. If that's the case, moving to the UK could also require bring family members with you.
If you're moving to the UK office of a current employer, they may help with the paperwork, but double check that any support covers your partner and children. If you're moving independently to improve your chances in a certain industry, try building a network of contacts online before you make the move; in some industries you may find that there are clusters of businesses in a certain geographic region which means you might want to consider moving there to help in your search.
How to apply for a National Insurance Number
If you plan to live and work in the UK, you will need to apply for a National Insurance Number. You can start the application process over the phone or online via the Department for Work and Pensions (DWP), but the process requires that you attend an identity appointment in person at your local job centre. When you attend the interview, you will need to bring the following paperwork:
Proof of address
Proof of photo ID
Your reference number from your initial request application
Visa information or a letter from the Home Office if you do not have a visa issued yet
Proof of dual nationality
Proof you are looking for work, are currently working or have an offer of employment
There are agencies that can help if you find it daunting to apply for a National Insurance Number, but beware of any agency that promises to fast-track the process because there is no way to do this. After you've made your initial application, it can take one to three weeks for your identity appointment and after that appointment, it can take six to nine weeks before you receive your number. You can find out more about the process and why it is important via the official website, which provides guidance on what to expect as well as contact numbers to get the process started.
Cost of moving to the UK
If you're making a permanent move to the UK, you may need to transfer your savings from another currency, or make regular payments back to your home country to support family members or protect your investment in a property there.
Read our in-depth guide for information on how to open a UK bank account as a foreigner.
Whether buying a house or transferring your earnings, sending money to the UK from overseas is an essential part of emigrating to the country. And, with some high-street banks charging as much as £30 in transaction fees per transfer, making these international payments regularly could cost a considerable amount.
That's why, as a team of foreign currency exchange specialists, we are dedicated to saving you time and money on every overseas payment you make. We offer low transfer fees and competitive exchange rates when you exchange funds into GBP.
Open an account to start transferring today
Making the most of your international payments account
Tips on making the most for your money when you emigrate
Our News Hub has plenty of easy-to-read guidance on how to emigrate abroad