moneycorp rated best business FX service for third year in a row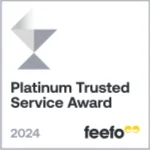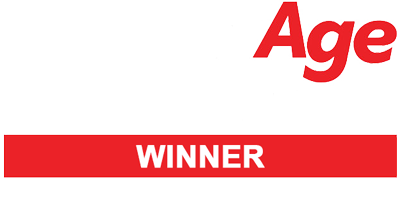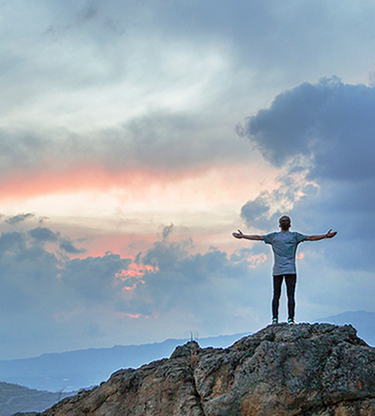 moneycorp rated best business FX service for third year in a row by Money Transfer Comparison
We are excited and honoured to announce that moneycorp has been rated the best business FX service for the third year in a row by Money Transfer Comparison. Money Transfer Comparison, one of the top international money transfer comparison providers, has recognised moneycorp for its continuous outstanding business foreign exchange services. Moneycorp has been operating since 1979 and has maintained an exceptional reputation ever since, becoming an industry leader and highly revered for upholding the highest level of credibility with a top credit rating from D&B and over £42 billion traded in 2020.
Moneycorp has clients globally ranging from young SMEs to large corporations and supports their unique needs offering over 120 currencies, corporate FX specialists, quick and reliable mass payments, a 24/7 online platform, the widest selection of FX hedging tools and award-winning customer-first service.
Whatever your size or needs, our range of specialist tools and industry knowledge can help you limit your losses, identify areas of risk and build a strategic plan that is tailored to your business's goals.
Get started today by signing up for a free business account or speaking to one of our specialists.
ENDS
For further information:
Please contact the moneycorp press office on:
About moneycorp
Established in 1979, the moneycorp group serves the growing international payments needs of global businesses, importers and exporters, online sellers, and personal clients. Headquartered in London, with a worldwide presence, moneycorp pride themselves on providing exceptional customer service. A global company with local expertise.
moneycorp is a trading name of TTT moneycorp Limited – one of the UK's fastest growing international payments providers. It is authorised for the provision of payment services by the Financial Conduct Authority under the Payment Service Regulations 2017 (reference number 308919)
moneycorp provides payments for businesses and high-net-worth individuals who can benefit from the service, scale, and footprint provided by the Group
moneycorp traded over £42bn worth of currencies, handling millions of transactions in 2020
moneycorp provides customers with a multi-currency platform, facilitating international payments needs across 120 currencies in the last year
In 2016, moneycorp bank was established as an alternative bank offering sophisticated structured products and multi-currency accounts
The business was acquired by Bridgepoint Advisors Ltd in 2014
Whatever your payment needs are, we've got you covered...